New York :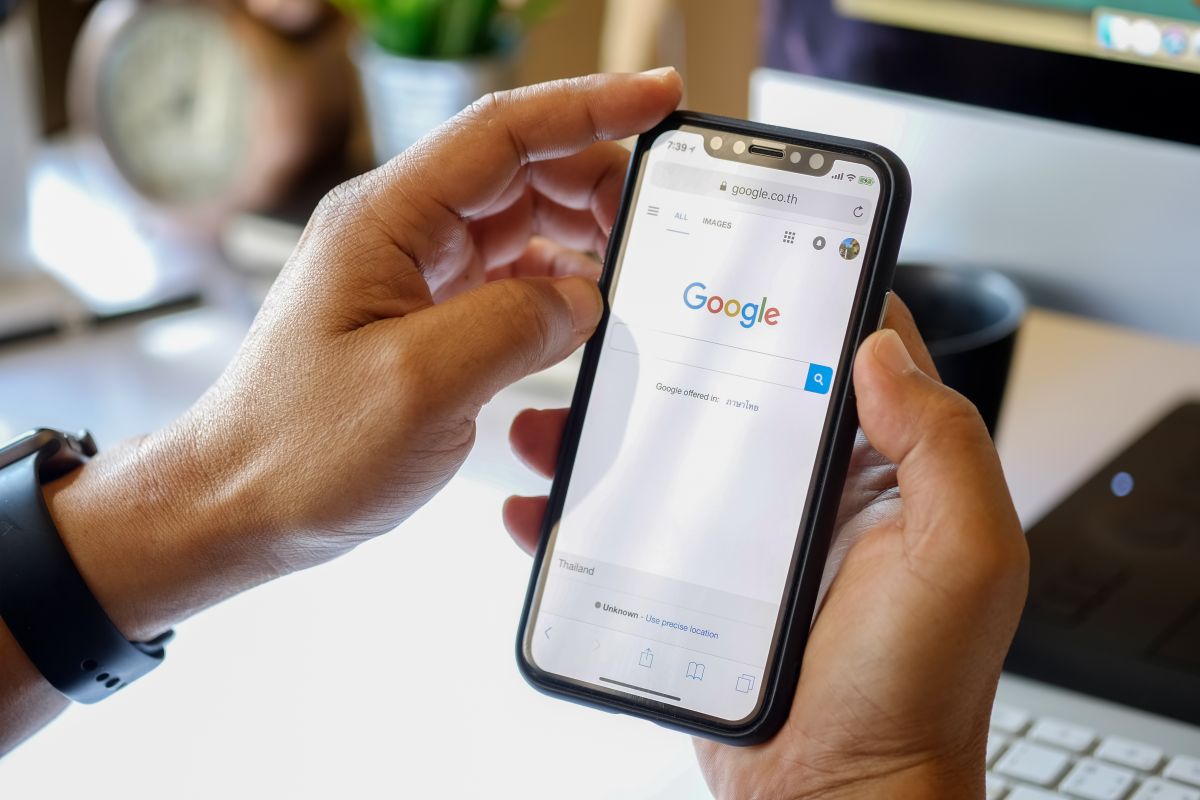 2020, without a doubt, is a year that we will never forget. Voracious fires, earthquakes, explosions, hurricanes, pandemics, deaths of prominent figures and of course, the coronavirus pandemic are some of the things that we have experienced in the last almost 365 days.
Because of everything that is happening, people have turned to Google for information and be alert with the latest news, from all areas.
The most famous and most used search engine on the entire face of the Earth released his list of which ones were the topics that were trending in 2020, as well as the most sought after by Americans.
Most Googled by Americans in 2020
Searches
1) Elections
2) Coronavirus
3) Kobe Bryant
4) Coronavirus update
5) Symptoms of coronavirus
Characters
1) Joe Biden
2) Kim Jong Un
3) Kamala Harris
4) Jacob Blake
5) Ryan Newman
To see the complete list, click on this link.