New York :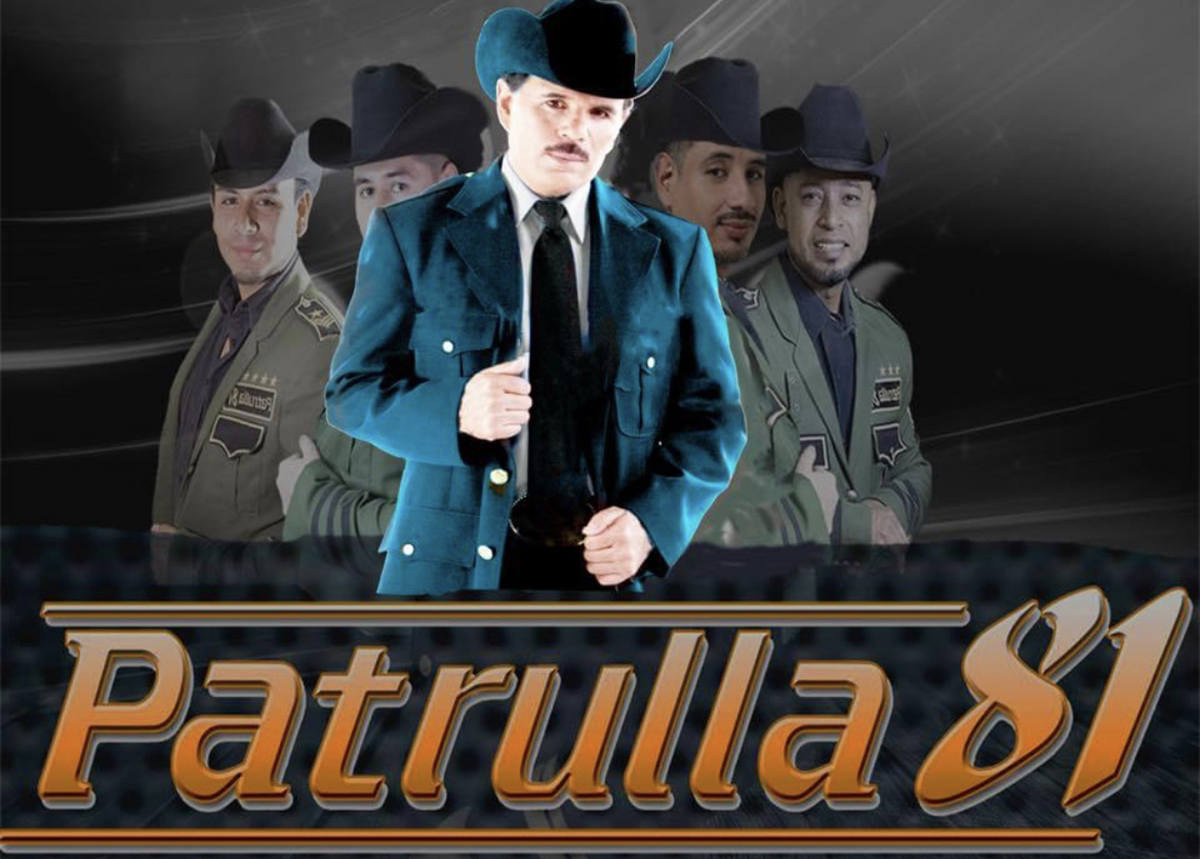 Patrol 81.
Photo: Patrulla 81 / Courtesy
Patrol 81 again mired in tragedy and mourning. 3 months after the death of its leaders, Jose Angel Medina, they again mourn a loss and with tragic overtones where the police are intervening.
It is that at age 41, in the middle of the lawsuit over the inheritance of José Ángel, his daughter, Alma Medina was found dead at her home in Durango, Mexico.
His body was found by his own daughter. Alma would have hanged himself according to official sources reported to various media and, in addition to the terrible depression in which he was due to the death of his father, he was fighting against laryngeal cancer.
According to several Mexican media reports, Alma would have received a little more than a month ago, a treatment for COVID-19, a virus that took her father in November.
Recall that José Ángel Medina, singer and founder of Patrulla 81, was diagnosed with coronavirus in October. After being hospitalized for two weeks, he passed away in November at the age of 61.