New York :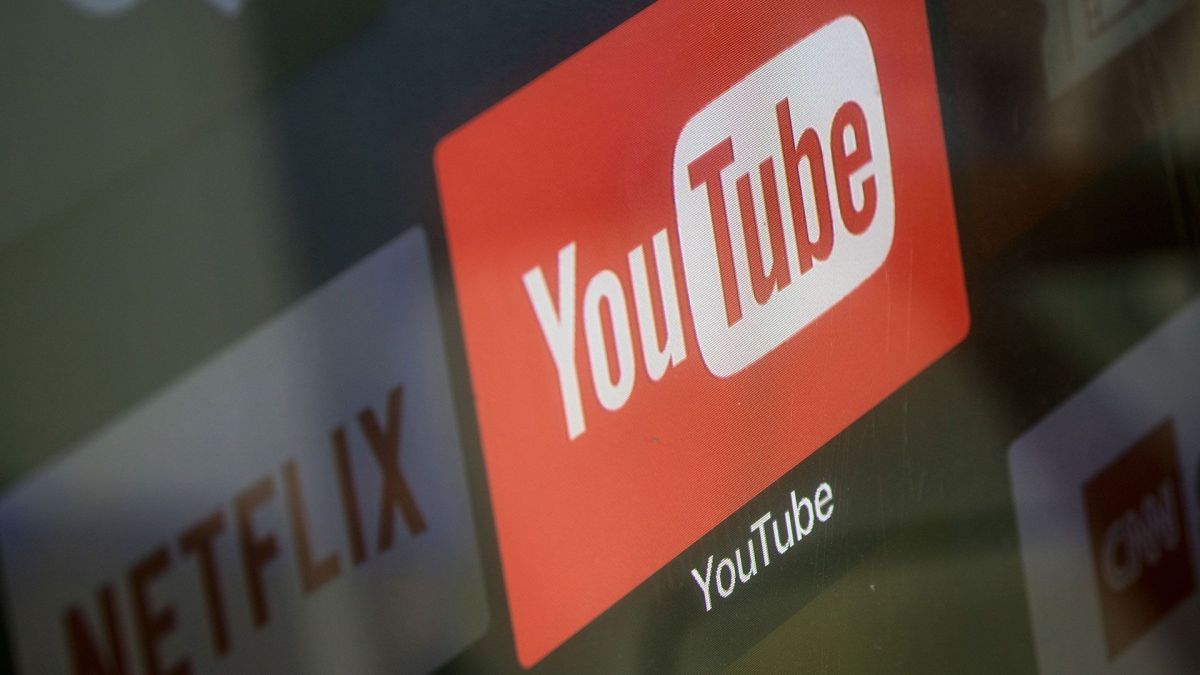 The lawyer for the Russian vlogger who faces charges related to the death of a woman during the transmission of one of his videos on the network denied that his client is responsible for the death.
On a "streaming" last week, Stanislav Reshétnikov, known on social media as "Reeflay Panini", pepper sprayed the face of Valentina Grigorieva, and threw her out even though she was only wearing underwear.
The woman was allegedly outside in freezing temperatures for several hours. Grigórieva cried out, unsuccessfully, to the youtuber to let her in.
When the vlogger decided to open the door for her, the Russian was basically unconscious. Reshétnikov continued the broadcast while viewing the body of the woman lying on the sofa. The full video is no longer on YouTube. But in parts of the transmission that circulate on networks like Telegram, the video fan is also seen trying to revive the woman; and even crying while trying to explain to his fans what happened.
Doctors, who subsequently arrived on the scene confirmed his death.
The relationship between the parties is not clear. But some media identified Grigórieva, 26, as the sentimental partner of the youtuber. Information even emerged to the effect that the deceased was pregnant, but the above has not been confirmed by the authorities. It wasn't the first time the girl had appeared on his broadcasts. Even in other videos, the vlogger's followers saw him hit her as part of the extreme challenges that characterize his videos.
Supposedly, on this occasion, "Reeflay Panini" decided to leave the collaborator outside the house in exchange for $ 1,000 dollars that a fan offered him.
https://www.youtube.com/watch?v=SVNS46Fd1A4
The preliminary forensic analysis, which is still ongoing, found that the woman had a closed head injury, multiple contusions and a subdural hematoma, as a result of at least three blows to the face.
The legal defender of the "influencer", however, told the Russian media 360tv that Grigórieva died as a result of a "spontaneous" brain hemorrhage that was not caused by the actions of the youtuber.
According to the defendant's attorney, in order for his client to be found guilty, the victim must present "concomitant injuries," and he gave as an example a skull fracture.
Reshétnikov faces charges of deliberately causing serious harm that resulted in the death of the victim. At the moment, he is in a preventive detention center.