New York :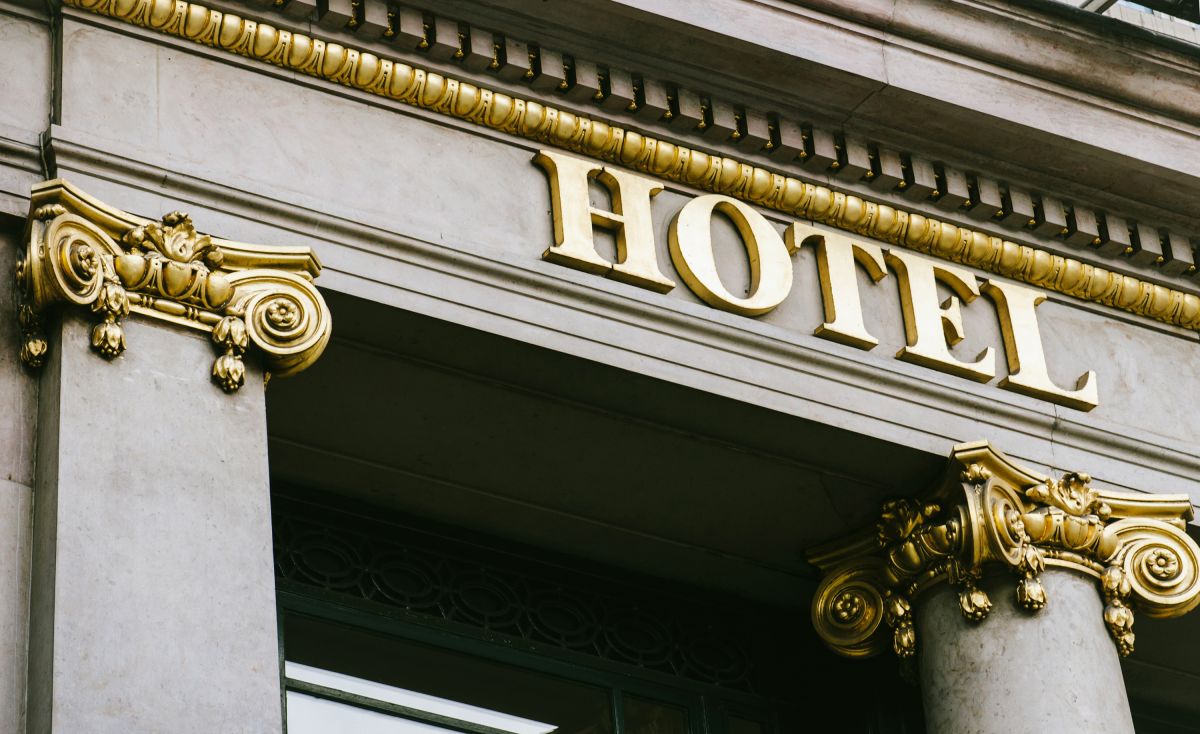 What a scene that was registered in a hotel in Mandaue, Philippines, which seemed to have been taken from some surreal story: a woman trying to escape from her husband and the police after he discovered her cheating on him.
According to various local media, it turns out that the deceived used to spend several seasons away from home because he works as a sailor, which was used by his wife to be unfaithful repeatedly.
His suspicions that his wife was cheating on him began in 2017 when she refused to have sex with him and because one of his daughters informed him that she had found her with another man in a compromising situation in her own home.
So last November 30, the sailor decided to follow his wife, who had boarded a taxi, and who told him that he should go to work; however, the car stopped midway to pick up a gentleman and finally made a stop at a hotel.
Quickly, the husband called a friend on the phone and he told the police what was happening. Meanwhile, the hotel employees did not allow the husband access but did let the agents pass, who in their search did not find the woman.
But after a few minutes, a part from the roof of the hotel fell along with some shoes; the policemen saw the feet of the unfaithful dangling, who had decided to hide in that place. In addition, for half an hour she refused to go down until one of the policemen got in and convinced her to turn herself in.
They did not know anything about his companion as he fled.
Now the husband plans to bring a complaint against his wife for adultery, something that in that country is punishable by up to 6 years in prison.