New York :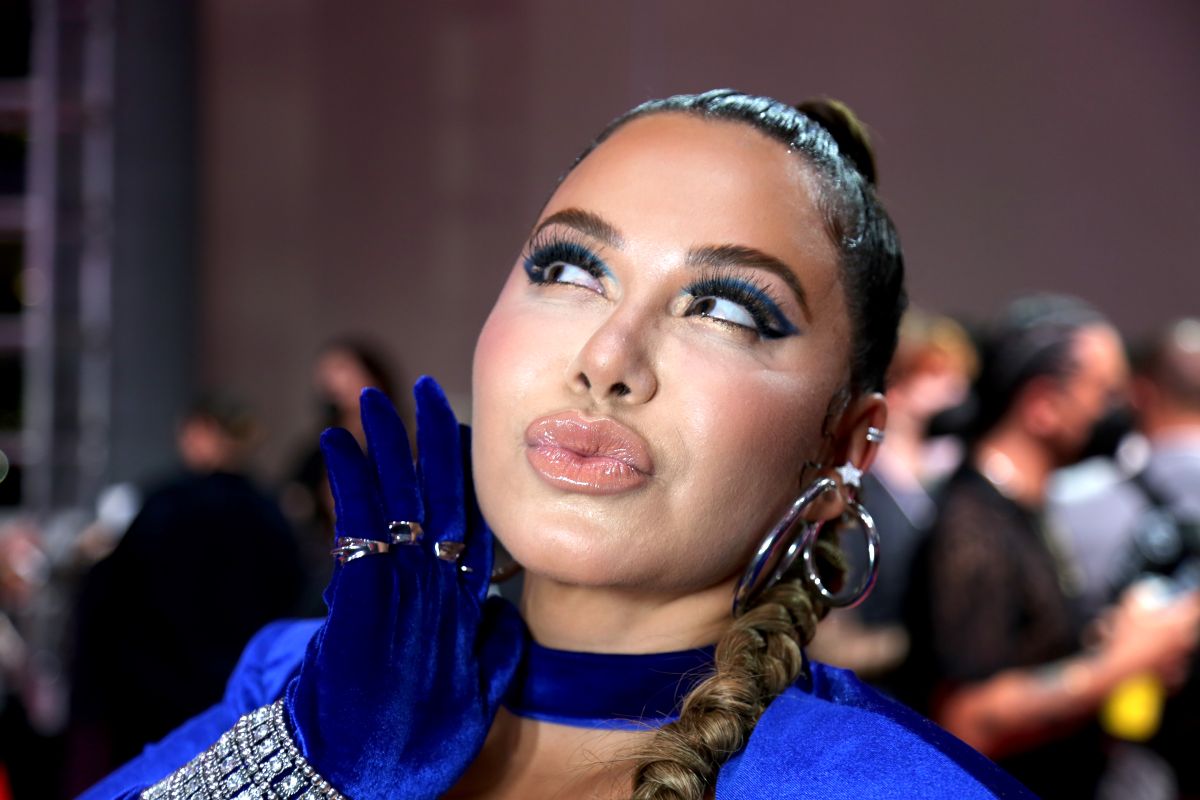 As he passed through the carpet of "Premio Lo Nuestro" (Univision), Chiquis Rivera He shared his plans for this year, and among them is a cherished dream.
"New music, we are already recording the fourth album. The third book I am almost finishing it, my skin care comes out again, after two years, almost three, in March; So there, always busy, I'm a businesswoman, what I love is being busy, so many new things are coming… maybe acting! ".
– Acting?
Yess! There we have an opportunity that was presented to us and we are seeing now, when and if it will be done. The truth does interest me a lot, but I'm leaving it in the hands of fate.
– What kind of role would it be?
In what they presented to me, I'm going to be "the good one." I think I would do well in acting to be the "villain" (villain), right? But in this one that they are offering me is a good girl, well behaved.
Keep reading: Ana Paula Sáenz challenges Yanet García with a daring thong