New York :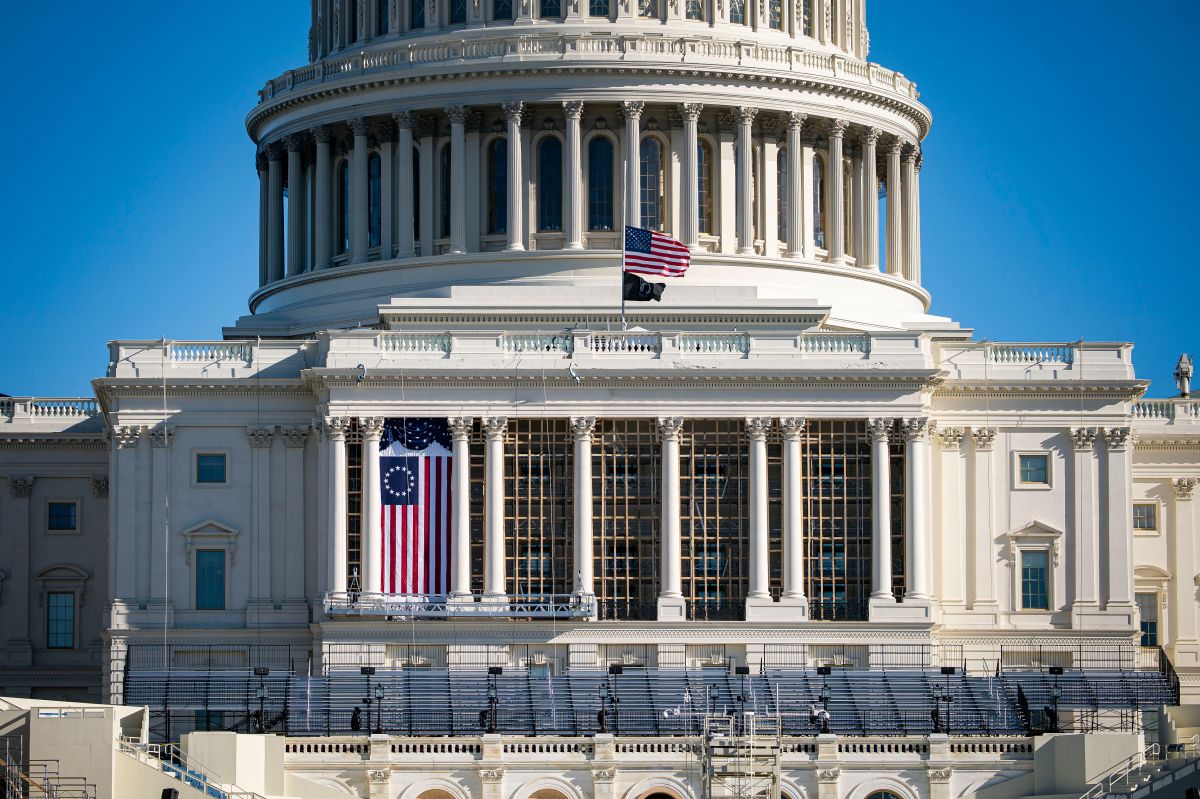 Biden's inauguration is January 20.
Photo: Al Drago / .
A counterintelligence expert believes that federal agencies in charge of security for Joe Biden's inauguration ceremony should be vigilant of protesters and members of the police.
Frank Figliuzzi, former assistant director of the FBI, described in the program Morning Joe of MSNBC that the FBI is living a race against the clock towards the inauguration of Biden on January 20 in Washington.
"They must prepare security for the inauguration while preparing cases to identify the organizers of these radical groups," Figliuzzi said.
The former FBI believes that the people who committed the assault to the Capitol on January 6 they must be accused of sedition.
Loss of values
Figliuzzi expressed concern about the situation the country is experiencing with the followers of President Donald Trump.
"The problem is that they are loyal to one person, not to the nation," Figliuzzi said. "They have lost their values ​​as citizens."
For the expert, the most worrying thing is that there is members of the Police investigated for collaborating with the insurgents. This point makes the job more difficult for the federal agents in charge of investiture ceremony security.
"It is a factor for the preparation of security because the counter surveillance is aware of the perimeters, but now we must have counter surveillance with police present at the inauguration," said Figliuzzi in reference to the sniper groups that are located in strategic places looking for suspects.