New York :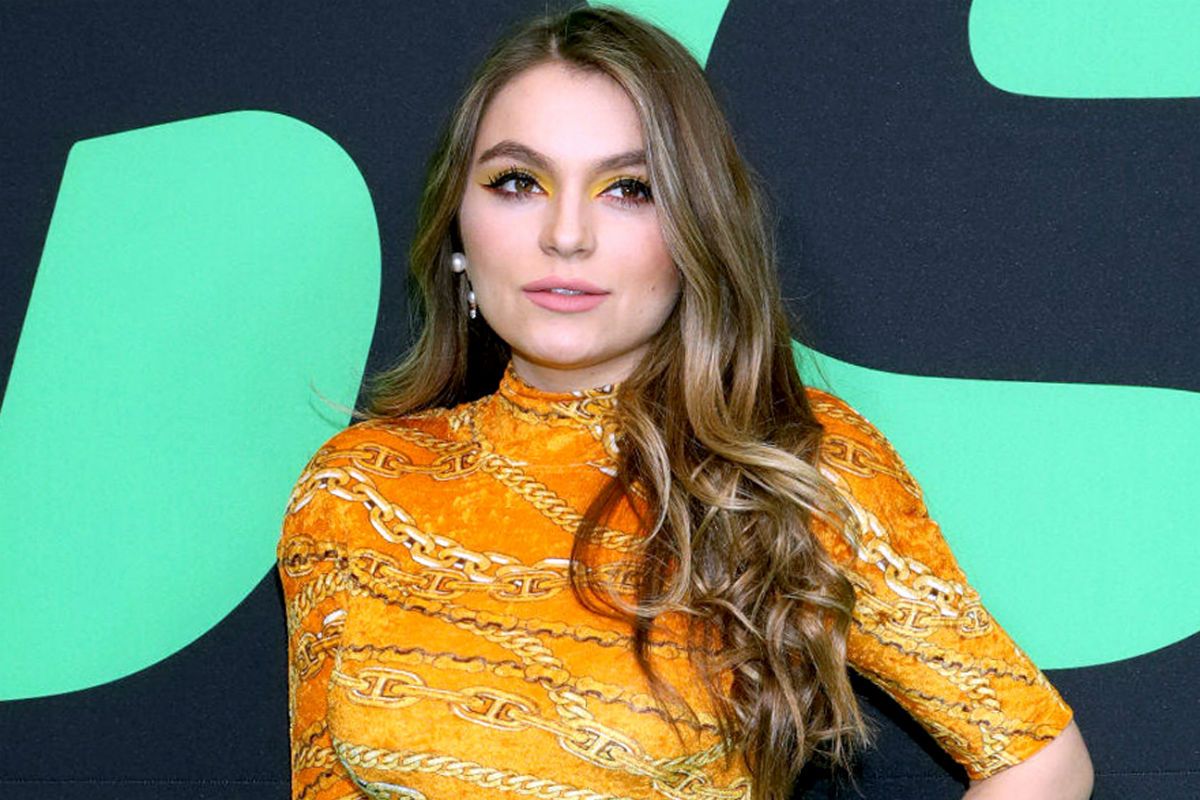 Sofia Castro, daughter of Angélica Rivera, revealed that she went through bad times after she was a victim of domestic violence.
The actress of soap operas such as 'Por Amar sin Ley' spoke about the subject during an "IG" on her Instagram account, where she confessed that she had suffered abuse from one of her ex-boyfriends, although she did not disclose his name.
"For my parents it was very difficult to know that I was living something like this and that is why I wanted to raise my voice. I'm not going to be quietHe exclaimed.
Castro said that they were very young and that he had low self-esteem, that he did not know how to value himself and allowed the violence to progress until it became an everyday occurrence. It was then that she decided to end that toxic relationship and tell her family, which is the one who has always supported her unconditionally.
"I am the only thing I have in life, to myself, and if I don't feel like it and if I don't get up every day, nobody will do it for me".
The interpreter decided to talk about this issue because she was part of the "TEDxWomen" conference, which was broadcast yesterday, at 8:00 pm, through Facebook.
See the full interview here
The production, led by Roberto Ariza, presented a series of conferences in which it is sought to empower women through talks to promote projects.
Castro was not the only one to speak, as the cycle featured the participation of Rebecca Jones, Claudia Ruiz Massieu, Mara Patricia Castañeda, María Amelia Aguilar, Nancy de la Sierra and Juana Ramírez, who related experiences that marked their lives both personally as in the professional.