New York :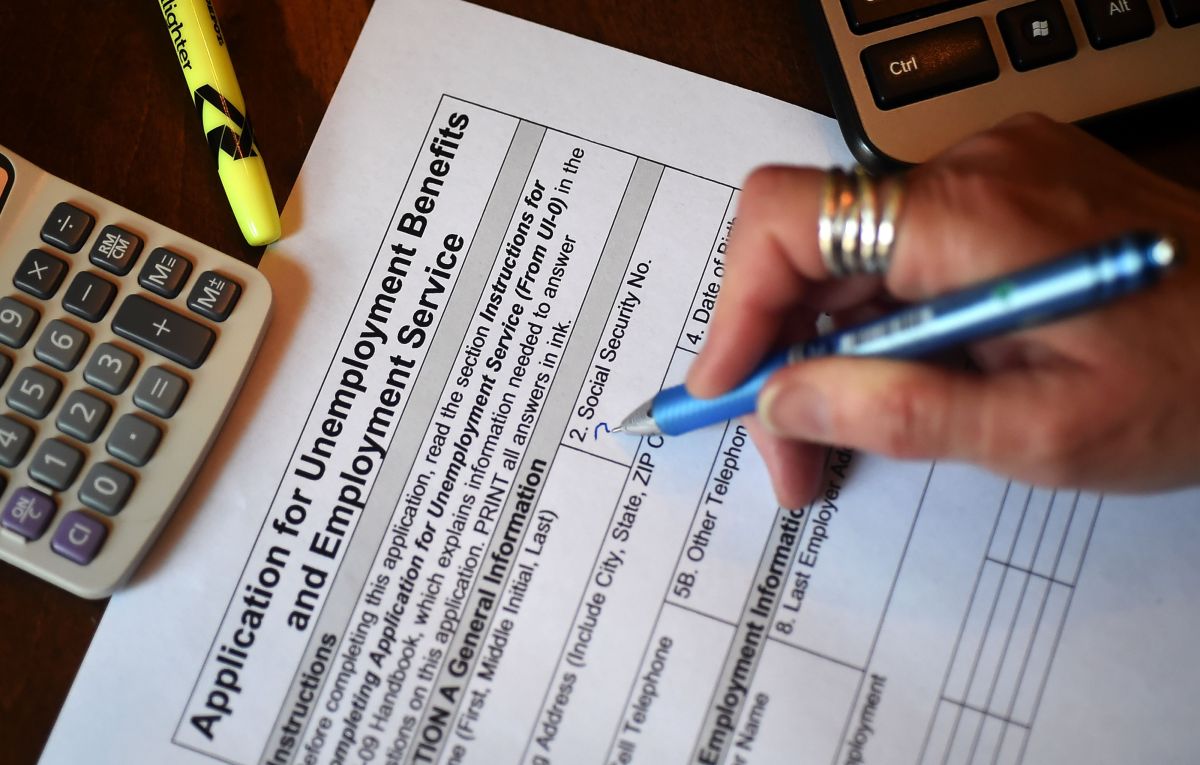 Notifying the IRS of address changes is one of the steps you should take now.
Photo: OLIVIER DOULIERY / . / .
The IRS is inviting taxpayers to prepare now for the next tax season. And is that there are some things you can do now to make the process easier in 2021.
The first thing to know is that most income is taxable, so you should gather your income documents like W-2s from employers, 1099s from banks and other payers, as well as documents of other income you have. This also includes unemployment compensation and reimbursement interest.
Another step that you should remember is that, if you performed certain services and received payments from a company, starting in 2020, you can receive the 'Form 1099-NEC Compensation to persons who are not employees' instead of the Form 1099-MISC, Miscellaneous Income . See the Instructions for Form 1099-MISC and Form 1099-NEC to ensure that your clients submit the appropriate form and are aware of this change.
To view your most recently filed tax return information, recent payments, and more, you can open an account on the IRS page to view your account information online.
Also remember to notify the IRS of address changes and notify the Social Security Administration of a legal name change to avoid delays in processing tax returns.
–You may also be interested: YouTube will ask you to reconsider posting a comment if your Artificial Intelligence thinks it is offensive