New York :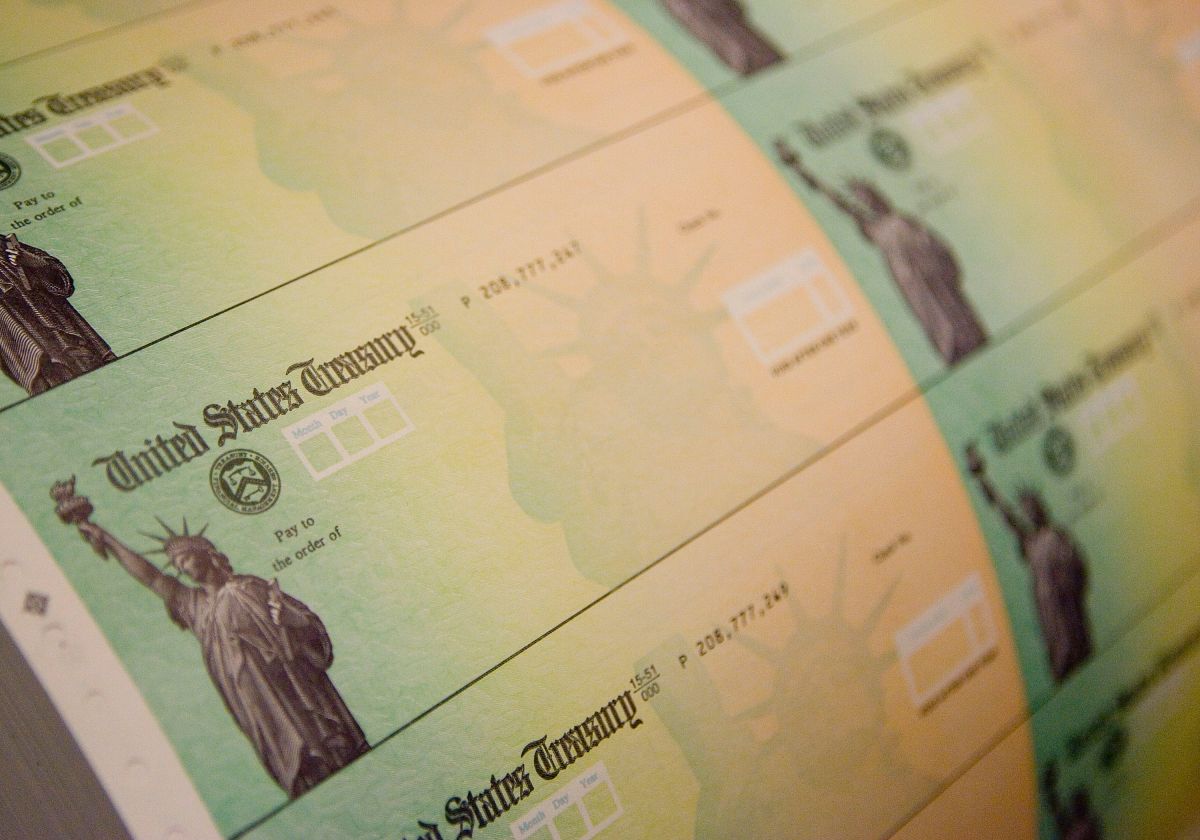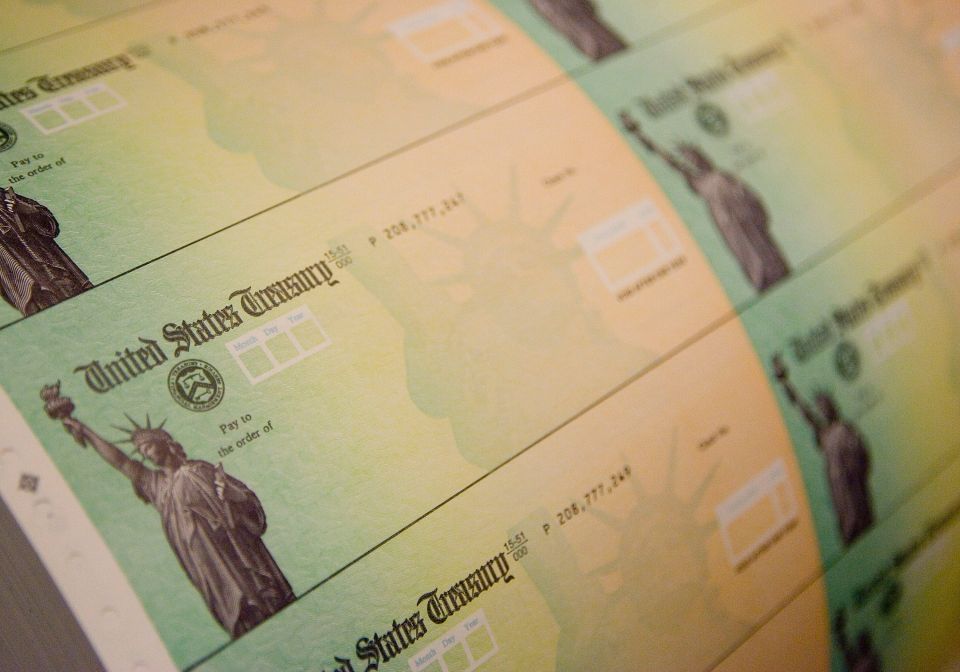 The money will be reflected in the accounts of the beneficiaries on February 1.
Photo: Jeff Fusco / .
Until now, There are millions of people who have not received their second stimulus checks due to an IRS error. Fortunately, the error is now being corrected, but the affected people will receive their money until the beginning of February.
The mistake was that the IRS sent millions of $ 600 stimulus checks to closed or inactive bank accounts.
These wrong accounts were temporarily created for clients of companies that provide tax preparation services.
The companies, Jackson Hewitt and Republic Bank, told their clients that their stimulus checks will be processed and deposited before February 1.. And so did the TaxAct company, according to the New York Post.
The IRS is currently working to process the payments again and will reissue them later this month. In addition, he noted that the tax preparation companies did not have the money in their possession.
"The IRS regrets the inconvenience and greatly appreciates the help of our partners in the tax industry to help expedite the resolution of this issue," said the IRS.
Affected taxpayers will see the funds deposited directly into their bank accounts or a paper check will be mailed to them.
–You may also be interested: Are you sure they deposited the correct amount of the stimulus check? We tell you how to know