New York :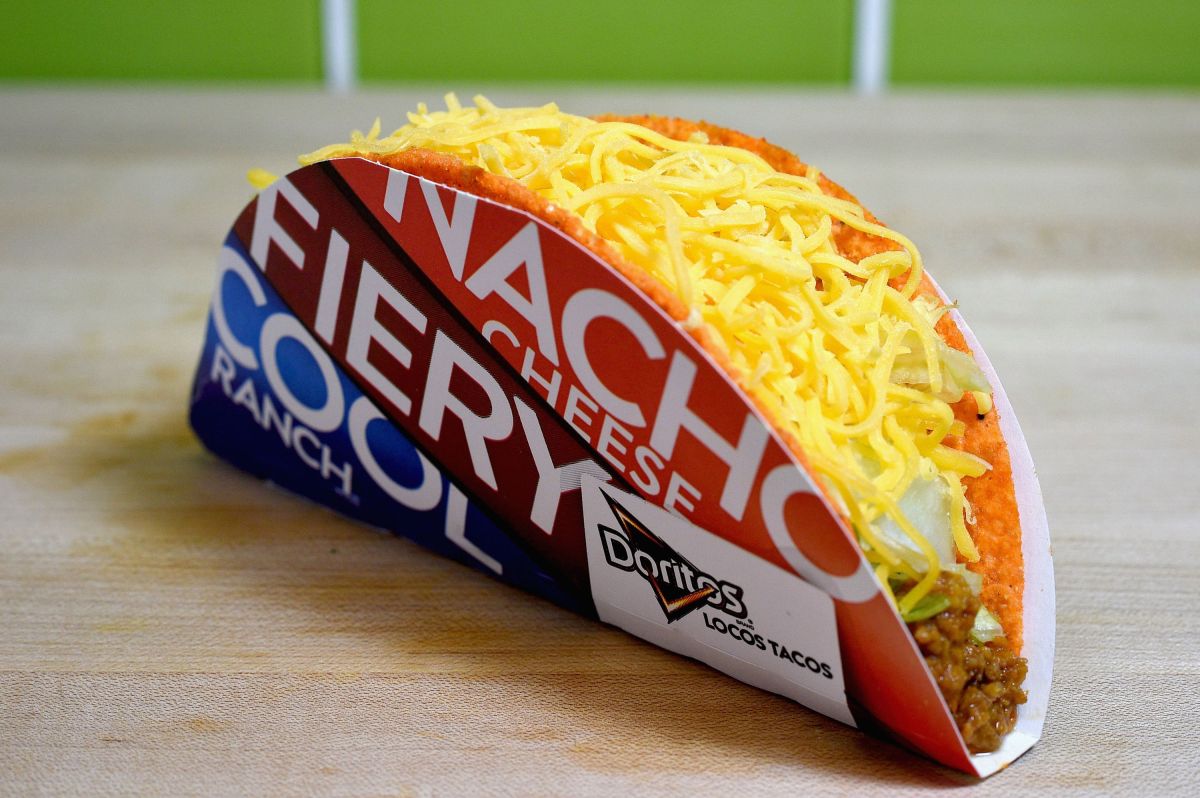 Taco Bell is the only taco chain that has a presence throughout the United States, in addition to being in 26 other countries.
Photo: Joshua Blanchard / .
Which fast food restaurant has the best tacos? The food news portal, Mashed, decided to do a survey to find the answer, so he interviewed 656 people They had to choose from the following restaurants that offer tacos on their menus: Burger King, Del Taco, Jack in the Box, Taco Bell and Taco John's.
There was also the option to choose another restaurant that was not on this list.
The results showed that 64% of people said that Taco Bell has the best tacos. Although the survey did not ask people why they think this restaurant has the best tacos, the reason may be the chain's presence and fame.
And is that most of the taco chains are regional, while Taco Bell has branches throughout the country, as well as being in 26 countries around the world.
In addition to this, Taco Bell has one of the most popular tacos in the country, which is Doritos Locos, which has a large following, as reported in Mashed.
In a distant second place, with 13% of the preferences, is the Del Taco chain, which does not have a presence throughout the country nor does it have an easily recognizable star product.
In third place, with 7% of the preferences, was Jack in the Box, a chain that is best known for its burgers.
Taco John's, which also has a semi-regional presence, also had 7%, and in last place, with 4%, was Burger King, a chain that surprisingly also offers tacos on its menu.
–You may also be interested in: Beware of this scam: they call you to tell you that you won the lottery and they just want to steal money from you