New York :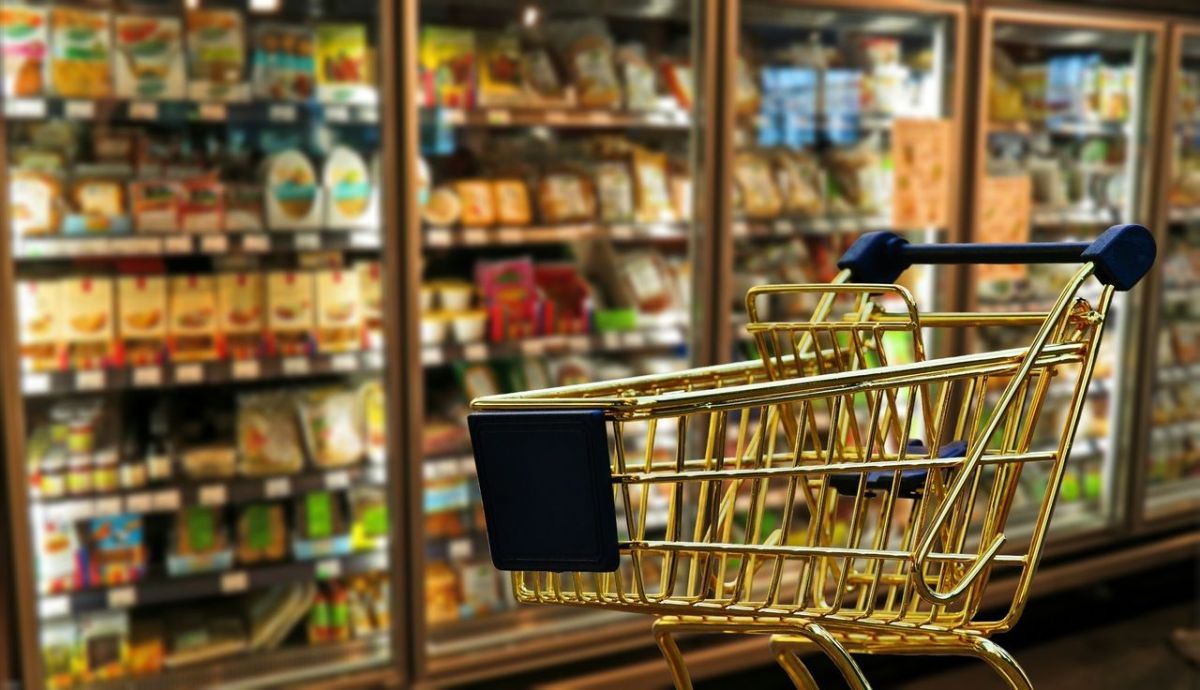 Some of the 19 Key Food workers on Riverdale Avenue (The Bronx) who were laid off shortly after ownership of the company changed hands have already started to return to work after the Department of Worker and Consumer Protection (DCWP) settled a lawsuit filed in September over illegal layoffs with a settlement.
The agreement was announced yesterday by this department, which explained that the market worker retention law was not complied with (Grocery Worker Retention Act 2016) which requires workers to be informed five days before company ownership changes and jobs to be maintained for a transition period of at least 90 days.
After these almost three months they may or may not continue to be hired, but in the case of Key Food the deadlines were not respected and 19 workers lost their jobs, some of them had been working in that supermarket for about 20 years.
Both the old store owner and the new owner have had to answer for it.
The department directed by Lorelei Salas emphasizes the fact that these supermarket employees are essential and have worked during the pandemic.
The city department sued the supermarket, a legal action that is now replaced by the pact that agrees to return 13 of the workers who want to remain in employment during the 90-day transition period. Entrepreneurs will have to pay $ 90,000 in lost wages to those laid off from their jobs.
Salas said, through a statement, that she was happy that a resolution had been found that not only means "money in the pockets of essential workers in these difficult times but also the possibility of returning to employment for those who decide to do so."
In this sense and given the moment in which these dismissals have taken place, Salas regretted that it is unfair that the people who have risked their lives to work are those who lose their jobs and recalled that workers have rights that they must know to exercise them.
John Durso, president of Local 338 explained that what had happened to the members of this union at Key Food has been totally unacceptable, especially "when for months the community has had access to food for them during the worst months of the pandemic" .
DCWP reminds New York City workers that on the website nyc.gov/workers, includes labor rights that are more important than ever in these times of a pandemic, including the rights to sick leave. Workers can confidentially contact this department if they believe their rights have been violated.