New York :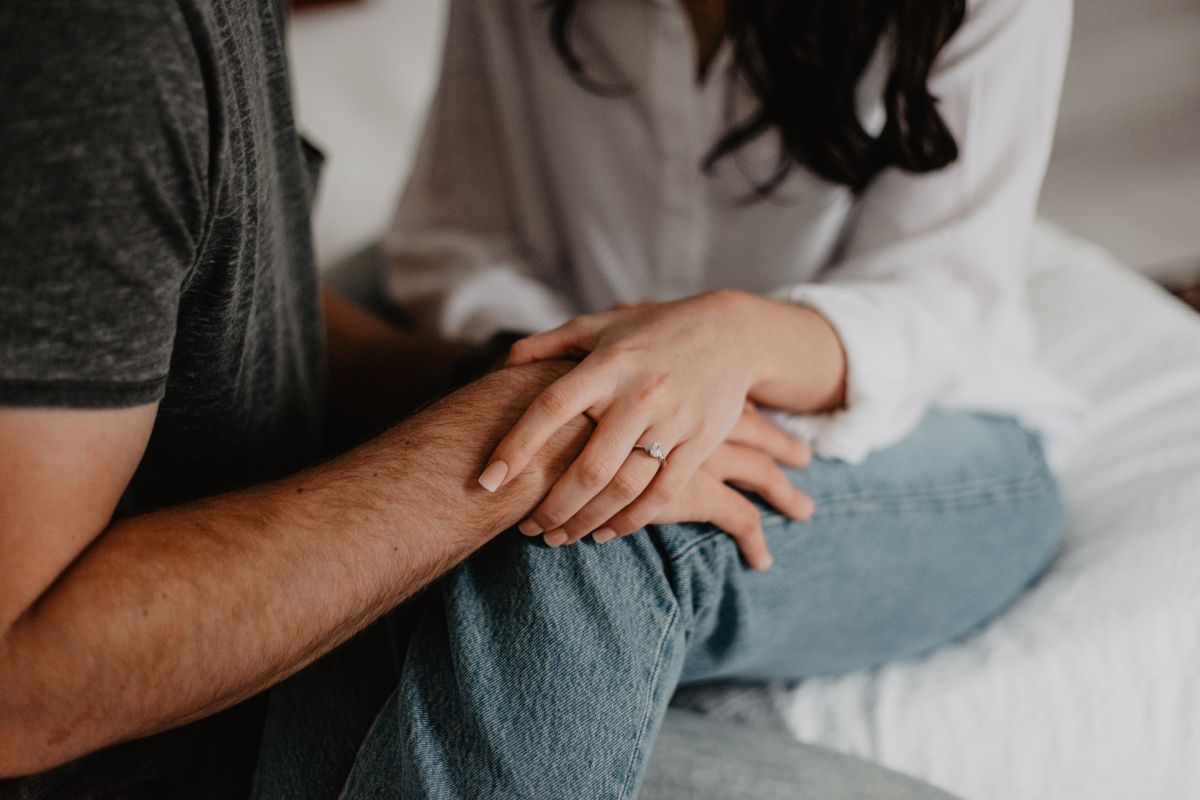 According to the woman, it was "love at first sight."
Photo: Emma Basso / Pexels
A 42-year-old woman named Dawn Northey has become the target of much criticism in social networks after it was revealed on these platforms the controversial romance she has with someone who was one of the best friends of one of her children, a young man who is 22 years her junior.
It turns out that Dawn met a 17 year old boy named Takhari 5 years ago, who had become very close to his son Callum after they met thanks to playing video games online.
After 3 years of digital coexistence, Takhari and Callum met in person. At that time, the meeting was held at the second's house where Takhari also met Dawn and whoever her husband was at that time.
"I was very excited when he came to visit us. He was tall, dark and very handsome, "said Dawn, who accepted that she was attracted to the boy from the first moment she saw him.
This led them to start a clandestine relationship of which the adolescent's family had news, who decided to run him out of his house and that was how the woman decided to take him to live in hers, and from that moment on, they have not separated.
Northey decided to divorce the father of her children. "Takhari's mother has not given us her blessing but I hope that one day she will change her mind. I don't understand why they judge us, "said Dawn, who also indicated that her son Callum did not recriminate anything and that even her youngest daughter calls Takhari" dad ".