New York :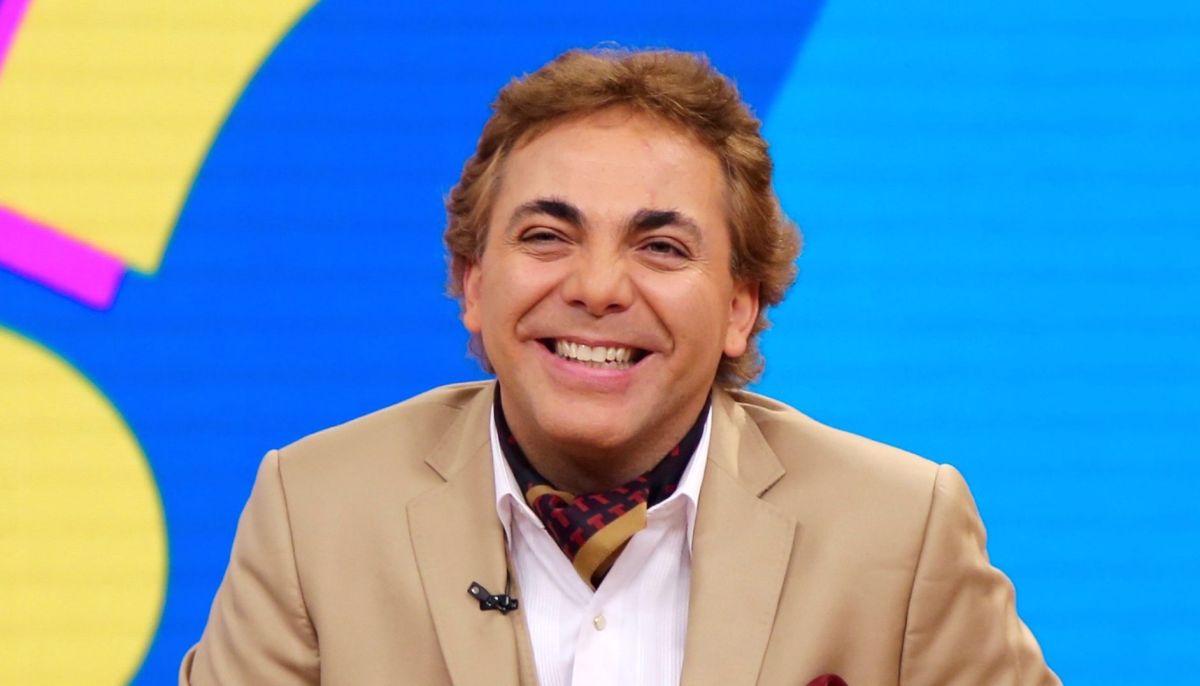 Cristian castro.
Photo: Mezcalent / Mezcalent
What better gift for a father than receiving a surprise from your children, and this was precisely what the famous singer lived Cristian castro.
Alluding to his 46 years, the interpreter of "Azul" received a beautiful present from his precious Rafaela, who give it a beautiful song created by her, which she titled "Keep Dreaming".
"Hello daddy, happy birthday, my gift is my first composition, which is called 'Keep dreaming'", Expressed his little offspring in a video for Instagram.
With only six years, the composition of the little It is only instrumental, without lyrics, but with all my heart and love that he has his father.
For this reason, Cristian Castro could not keep the emotion that gave him to hear his daughter become an artist.
"The first composition of my daughter Rafaela, only 6 years old. I have no words to thank God and life for the happiness it gives me. This goes to heaven, for you, mama Coco", Dedicating this topic, too, to his late grandmother.