New York :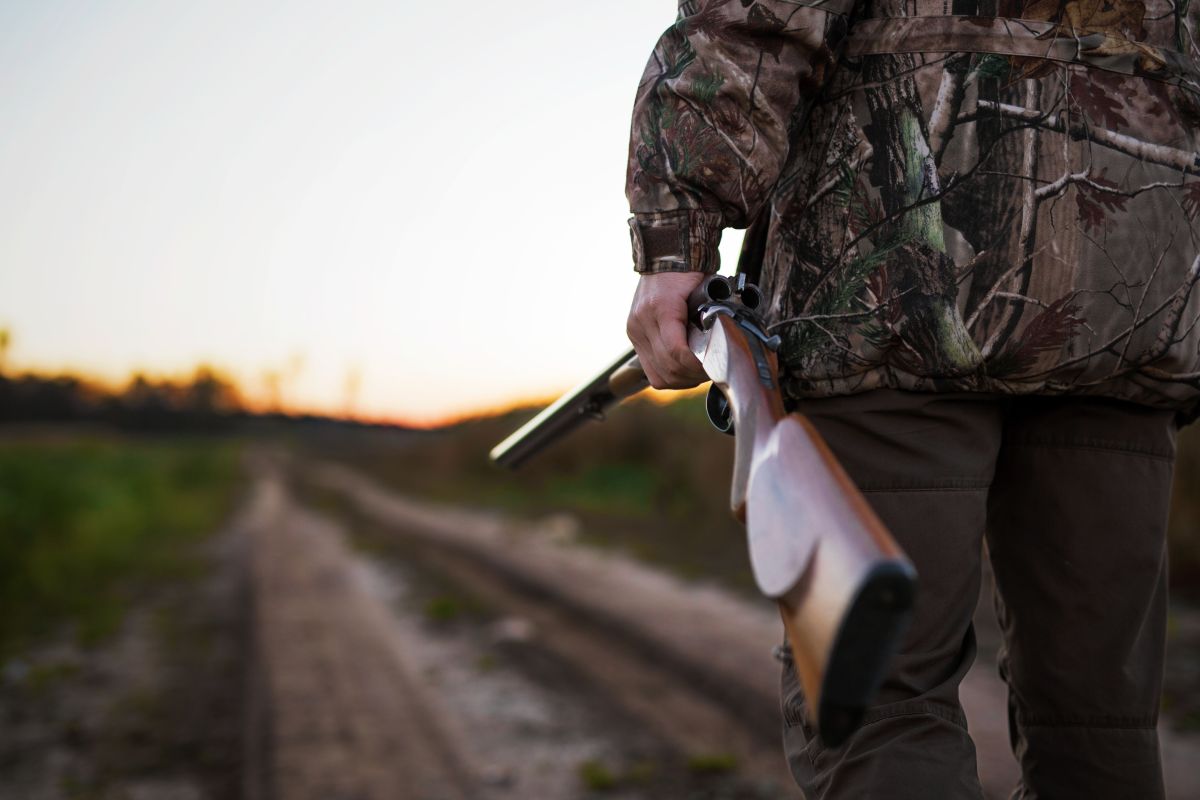 On February 14, on Valentine's Day, Merelize Van Der Merwe, a South African hunter 32 years old, She uploaded a couple of photos to her Facebook account posing proudly with the heart of a giraffe in her hands. Users were quick to show their outrage at the gruesome images.
The woman does not retract her actions. "I am absolutely happy with my Valentine's gift," he said.
Merwe posted several posts on February 13 hunting a 17-year-old giraffe in northern South Africa. The woman He said that since 2016, he has been looking for an older black giraffe to hunt as a trophy, but, according to him, none of them met his expectations.
In 2017, she found a specimen that she considered ideal. However, one of his hunting friends killed the animal.
Between 2019 and 2020, she was on the verge of giving up on the idea until, two weeks before this year's Valentine's Day, a friend contacted her to announce that she had her desired giraffe: black and elderly.
The woman claimed that Gerhardt Nell, her husband, had booked a room at a hotel in Sun City, a luxurious hotel complex, to celebrate that special date. But the news of the discovery of the animal upset the plans.
The hunter's friend managed to spend $ 1,700 to track the giraffe through the bushes and kill it with bullets. On the day of the hunt, Merwe uploaded several photos along with the carcass of the animal.
After that, he attached a video shooting the giraffe in the neck. After the creature was lying on the ground, he approached and gave it a second shot that ended its life. "I was literally like a little girl for 2 weeks and I counted the days. Then I was filled with emotions because I was waiting years for this opportunity, "he said without remorse.
The woman, with more than 97,000 followers on Facebook, received all kinds of criticism and comments from outraged people, although there were also those who supported her practice. She called protectionists and critics "unleashed liberals."
"I am not afraid of criticism, especially the activists for animal rights who still live with Mom… they go to the supermarket and buy her meat because no animal gets hurt from there," he wrote.
According to him Daily Mirror, Merwe is a well-known hunter who has killed at least 500 animals in her lifetime, including lions, leopards, and elephants.
She follows this lifestyle under the belief that trophy hunting helps to conserve species, Well, as he often states on social media, it removes the oldest animals from the population while providing funds for conservation.
For their part, animal activists say this practice encourages people to raise animals for sport, disrupting ecosystems and damaging the environmental balance.