New York :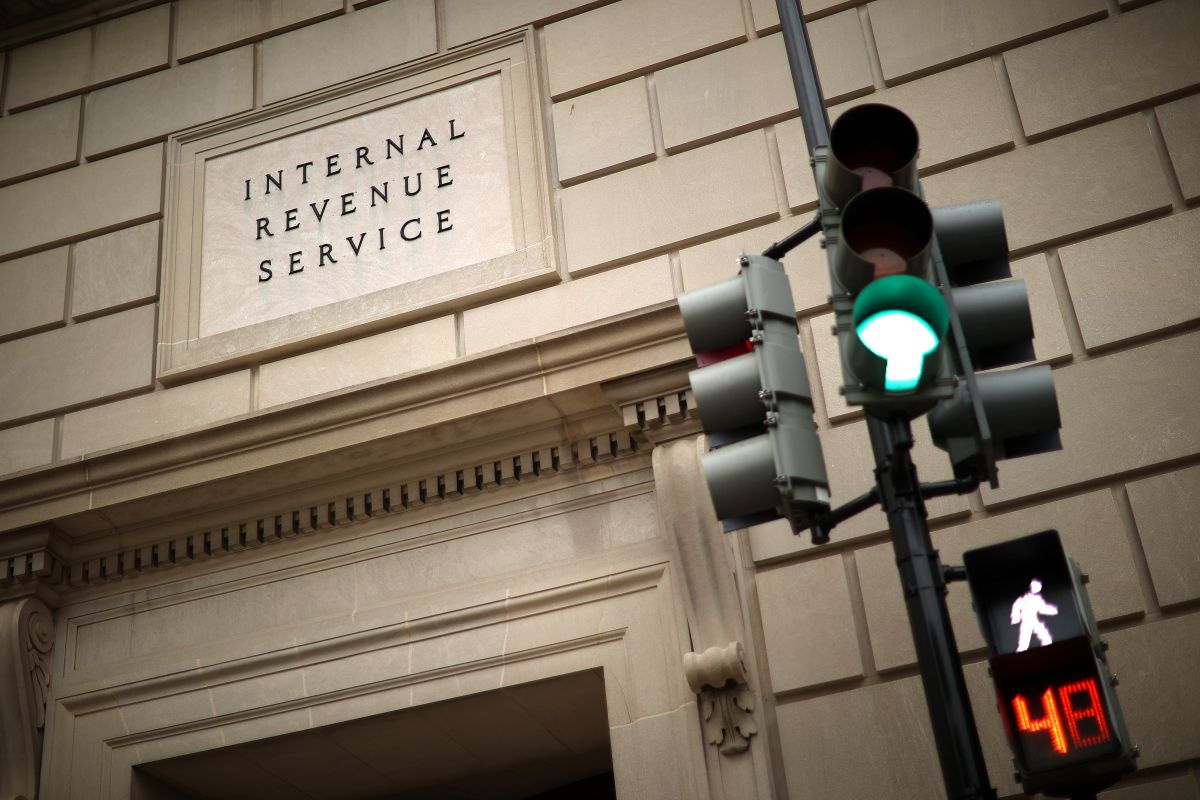 The IRS processed paper tax returns later this year as many employees were working remotely rather than in offices.
Photo: Chip Somodevilla / .
Don't be alarmed if you met your tax obligation this year and receive a letter from Internal Revenue Service (IRS) that claims otherwise!
Delays in the processing of paper tax returns this year due to the pandemic of coronavirus It has caused dozens of Americans to receive an untimely notification from the collection agency for alleged debts.
Some taxpayers have gotten the call "Notice of Intent to Garnishment", a document that warns people about the possibility of the IRS seizing property to meet a tax debt. The obligation of the person who receives the notice, under normal circumstances, is to make the corresponding payment.
However, this year, dozens of taxpayers received the letter because the IRS processed their tax data after they sent the letter due to the backlog of work.
The letter states that if the recipients do not pay the tax debt immediately, the agency will garnish the state tax refund on the outstanding balance.
Additionally, the notice warns taxpayers that, in the worst case scenario, they can seize income, bank accounts and benefits from Social Security programs, among others.
IRS spokesman Eric Smith told CNBC that the entity is aware of the problem.
"Taxpayers and tax professionals in this situation should contact the number available free of charge in the notification or other notices for assistance," the spokesperson urged.
"We appreciate the patience of taxpayers and their representatives under the circumstances, and we will work with them to resolve cases as soon as possible and provide appropriate relief when warranted," added Smith.
As a result of the pandemic, hundreds of agency employees left offices and went to work remotely until early June.
Due to the above, the IRS accumulated by that time about 12 million pieces of correspondence to process, many of which included paper tax returns.
Gradually, the office has been reducing the number of accumulated tax returns, but the process has not yet completed.