New York :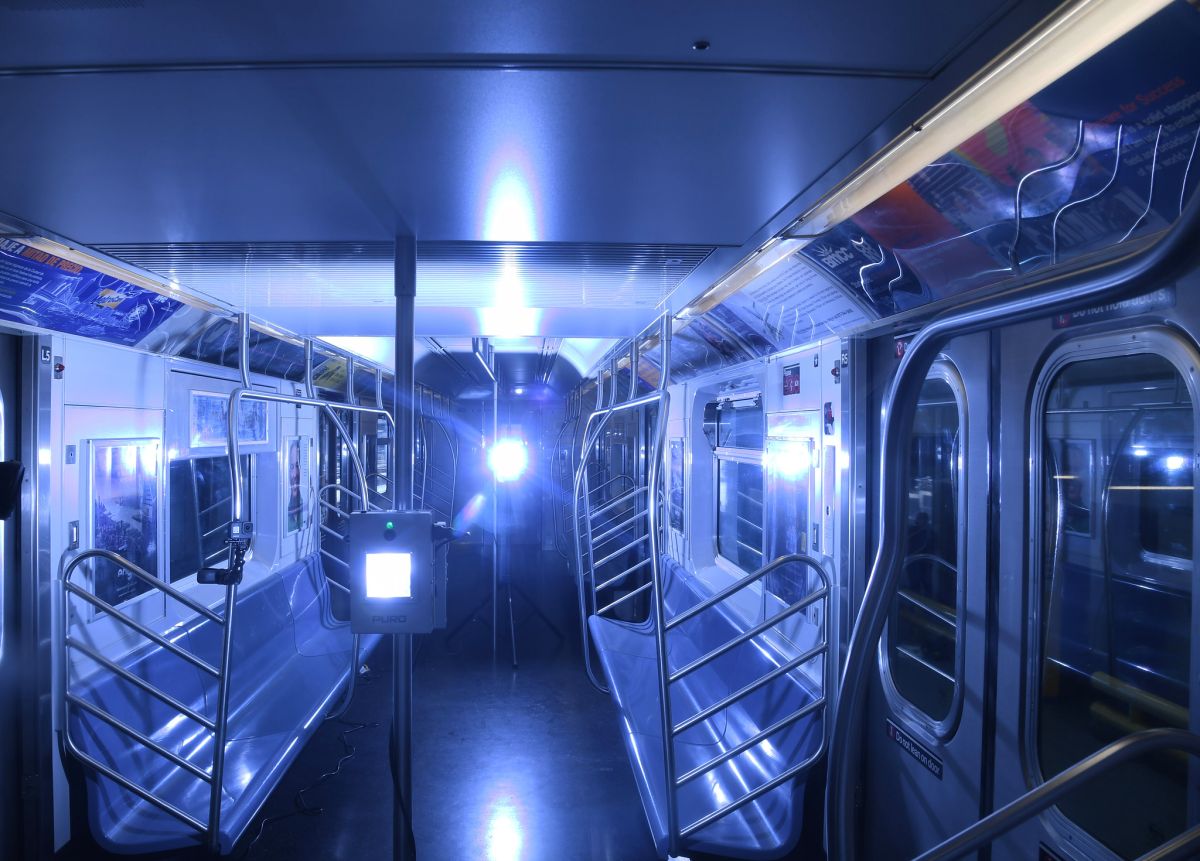 Ultraviolet light cleaning announced in May
Photo: WWW.MTA.INFO/PRESS / COURTESY / Courtesy
Mayor Bill de Blasio and the Metropolitan Transportation Authority (MTA) agreed that the policy of closing the Metro for four hours a night will continue for the foreseeable future, because "the pandemic is far from over."
De Blasio was asked about the possible reopening of the underground system at a press conference yesterday. "I think that because of the effort to make it possible for people to return to the Metro, because they believed in the cleanliness and health of the Metro, the night cleaning has been a real success ", answered.
"This is something where the state and the city really, we are on the same page, we work together, it has been a success. There is more to do we are still at the center of the COVID crisis, I would not end that policy now, "he added.
MTA also confirmed in a separate statement that the policy would be maintained, reported Pix11. "The pandemic is far from over, and with a significantly more contagious strain in the state, we continue with a focus on all of the above, attacking both surface transmission and aerosol transmission, and This is not the time to compromise or take health and safety risks. We have a largest night bus service that is adapted to the users (at dawn) and, as always, we will monitor the number of passengers and make the necessary adjustments that we can ".
Since last May 6, the New York Subway stopped offering its historic 24-hour service and was closes every night from 1 to 5 am, for one deep cleaning including UV lights and an attempt to evict the homeless.
But in many cases, this population moves to the streets and then wanders in the subway again, generating safety and hygiene problems, despite the low passenger traffic. This week the city's transit chief, Sarah Feinberg, denounced a "mental health crisis" in NYC that is wreaking havoc on the transportation system, in a new letter to Mayor De Blasio.