New York :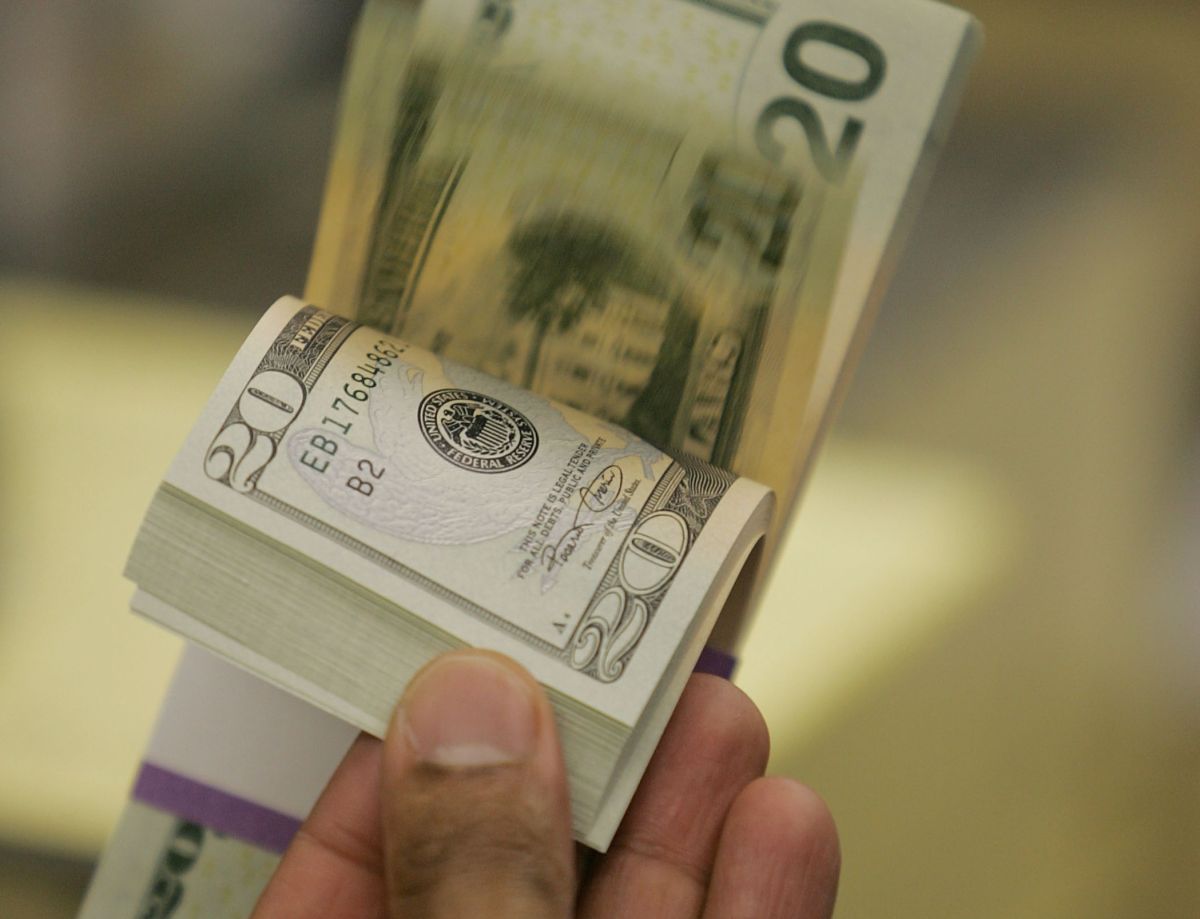 The proposal to pay to receive the coronavirus vaccine is not official.
Photo: Joe Raedle / .
Businessman John delaney, a former Democratic congressman from Maryland, launched an idea that is unknown if it could move forward, but has raised buzz: offer $ 1,500 to each person to get the coronavirus vaccine.
Before continuing with such a plan, it should be remembered that 39% of Americans would not agree to get the vaccine against COVID-19, which, according to experts, is worrying, since it leaves a wide window open for infections and prolong the effects of the pandemic.
"The faster we vaccinate 75 percent of this country, the faster we will end Covid and the sooner everything will return to normal"Delaney said in an interview with CNBC.
The former congressman cites the polls that have been carried out in this regard, where he highlights that 61% of Americans would accept immunization. There are other surveys, such as the Gallup one, which indicate a lower percentage of people willing to receive treatment, with 58%, according to recent studies.
"We have to create, in my opinion, an incentive for people to really accelerate their thinking about the vaccine," Delaney said.
The United States almost reaches 15 million infections and deaths already total 288,000.
The businessman's plan could be attractive, as Congress is stuck in the negotiation of a new $ 1,200 stimulus check.
"If you are still afraid of the vaccine, you have the right to not be given it"Delaney said. "You will not participate in this program.
Although the vaccine will be mass-supplied, there is a list of priority people, starting with those who work in hospitals.
Importantly, Congress, at the moment, does not have a payment plan to incentivize people to get the vaccine.