New York :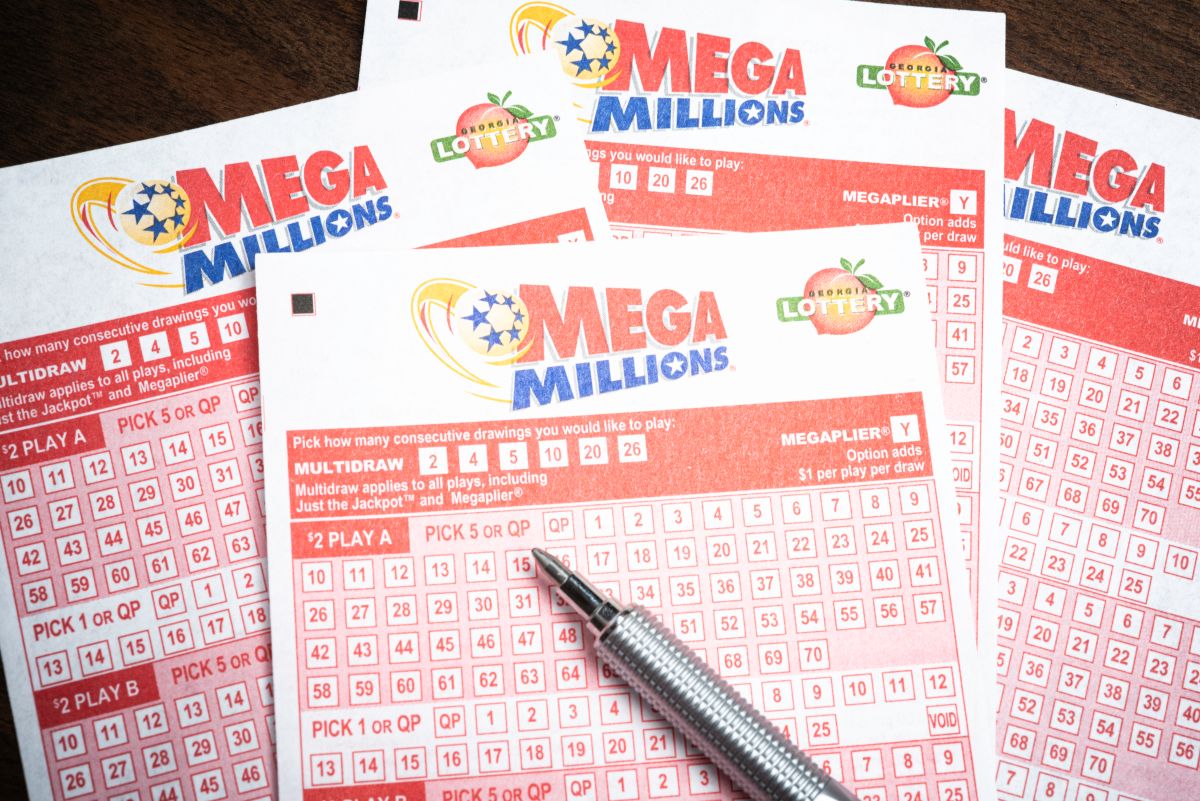 This Tuesday night a new draw was held for the Mega Millions lottery, where $ 625 million dollars were at stake; However, no one hit the winning combination which has considerably increased the prize that will be at stake next Friday.
Now, $ 750 million will be at stake in the Mega Millions, thus becoming the highest jackpot in the history of this lottery game.
The highest amount ever won from a Mega Millions ticket was $ 1,537 million in October 2018. Since then, the jackpot had not exceeded $ 600 million.
The odds of winning the Mega Millions jackpot are 1 in 302,575,350 in the 45 states where it is played, in addition to Washington and the US Virgin Islands.Also, another curious fact is that in January they have distributed the largest amount jackpots, with a total of 16.