New York :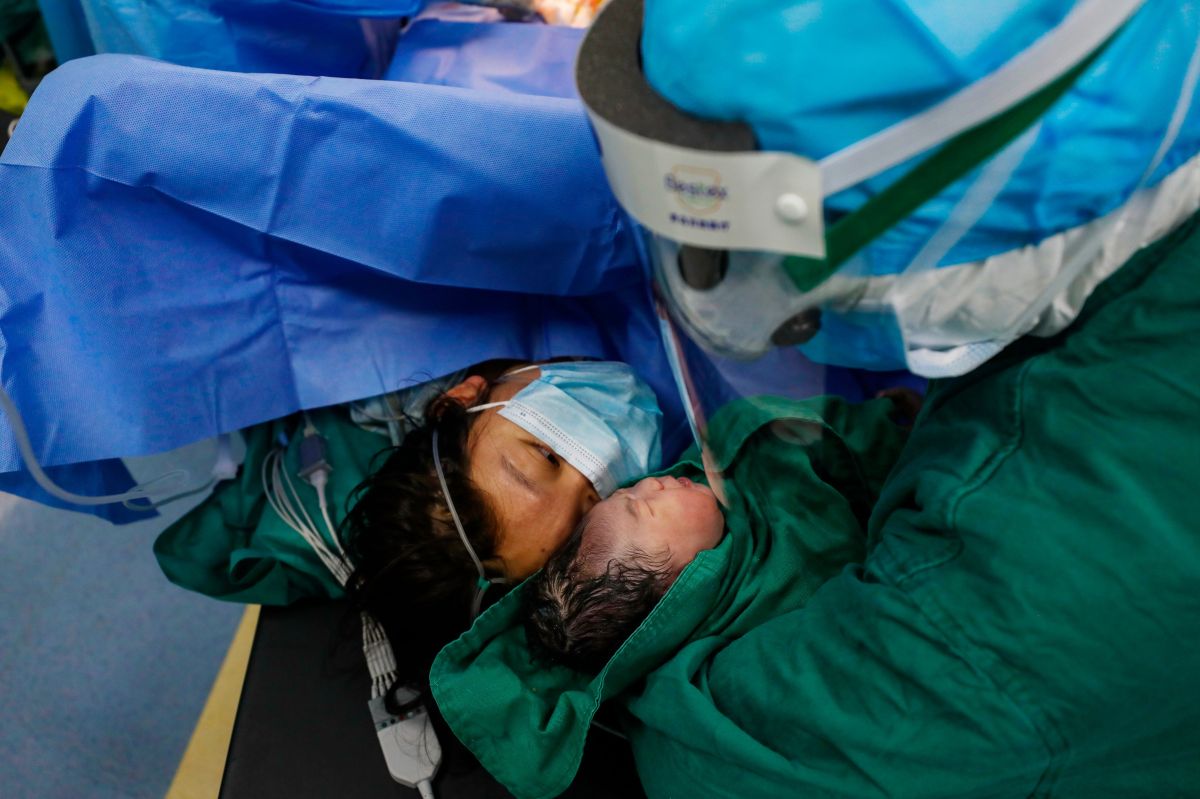 WASHINGTON – The 2020, which has not yet finished, is being the worst in history, a year that nobody would want to return to, according to the American magazine Time, which dedicates its cover to these fateful 12 months.
"2020 has put us to the test beyond any other. Where are we going to go after this? "Is the message that the prestigious magazine has launched on its cover, published on social networks, where the number 2020 appears crossed out with a cross.
"There have been worse years in US history and certainly worse years in world history, but most of us who live today have not seen anything like this," says the publication.
The magazine assures that we should have more than 100 years to make "remember the devastation of the First World War and the flu pandemic of 1918; about 90 to get a feel for the economic deprivation caused by the Great Depression; and about 80 to preserve any memory of the Second World War and its horrors. "
TIME's new cover: 2020 tested us beyond measure. Where we go after this awful year https://t.co/5raFYUSgeZ pic.twitter.com/im3NWiBqJC

– TIME (@TIME) December 5, 2020
The rest of the population, below that age, "we have not been trained for this: for the recurrence of natural disasters that confirm how much we have betrayed nature; for a contested election (in the US) on the basis of fantasy; for a virus that possibly originated with a bat just to change the life of practically everyone on the planet and end the lives of approximately 1.5 million people around the world, "he says.
The new edition of Time cites in a video titled "In memory of 2020" other losses that humanity has suffered this year: the death of the American basketball player Kobe bryant; the Argentine footballer Diego Armando Maradona; the actors Jerry Stiller, Sean Connery and Olivia de Havilland; the Bulgarian-born sculptor Christo or the country singers Kenny Rogers and rock and roll Little Richard, as well as the composer Ennio Morricone, among others
He also dedicates images to the struggle unleashed in the US through the movement "Black Lives Matter", after the death of black citizens by police violence.