New York :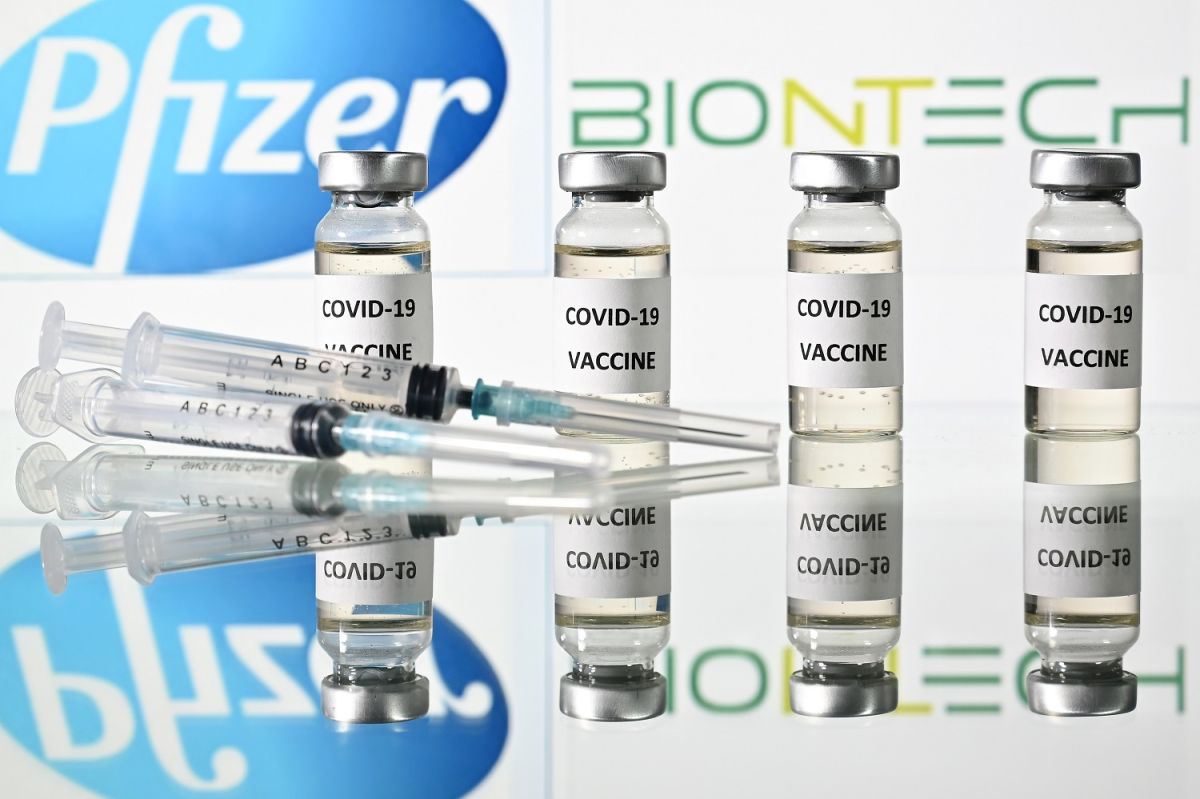 Donald Trump administration officials rejected an offer from Pfizer last summer to purchase additional coronavirus vaccines.
According to the New York Times, the decision by Trump officials will lead to Pfizer delivers additional vaccines to the United States until June since the pharmaceutical company has commitments with other countries.
The government tries to get as many vaccines as possible to start mass immunization once the FDA clears the Pfizer vaccine. The vaccination is expected to start in two weeks. Pfizer will deliver about 40 million doses before the end of the year in the United States.
Trump plans to sign a decree Tuesday to "ensure that the United States government prioritizes delivery of the vaccine to American citizens before shipping it to other nations."
The Pfizer vaccine requires two doses, so the 100 million that were purchased will only be used to 50 million people. However, the government also bought Moderna's vaccine, which would also be available in two weeks.
"We are confident that we will have 100 million doses of the Pfizer vaccine as agreed in our contract, and beyond that, we have another five candidate vaccines," said a spokeswoman for the Department of Health.
The UK begins its vaccination with Pfizer on Tuesday. The first nation in the West to do so.