New York :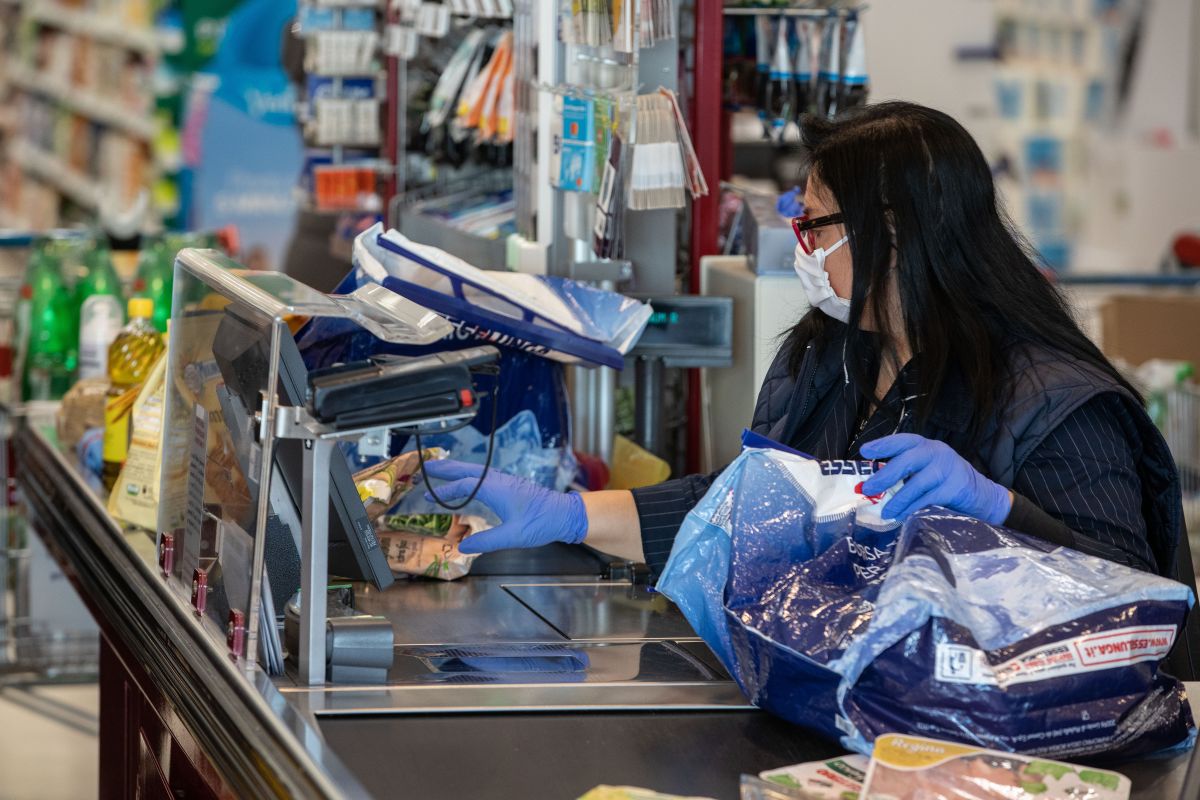 Women have held essential jobs during the coronavirus pandemic.
Photo: Emanuele Cremaschi / .
The United States economy lost 140,000 jobs in December, all were occupied by women. This is revealed by a report published by the Bureau of Labor Statistics.
In net numbers during the previous month women lost 156,000 jobs while men won 16,000. The unemployment rate remained at 6.7 percent, the first time that there has been no improvement in seven months.
The most vulnerable
During the coronavirus pandemic, women have been the most vulnerable. A McKinsey & Company study notes that women have been twice as vulnerable as menThis is because many industries with a greater presence of women were affected.
The african american women Are who have suffered more from job losses, according to a report from NBC. In the pandemic they have been the most affected financially. An additional report notes that black and latin women they lost their jobs in December while white women gained more jobs according to the Bureau of Labor Statistics.
Related: Alcohol consumption increases during the pandemic, especially among women.
Black Latina women have tended to disproportionately occupy jobs that have been considered essential such as jobs in hospitals and those used in grocery store checkouts which puts them in the first line of response to COVID-19 while others have been employed in highly affected sectors such as hospitality and retail that have suffered massive layoffs, as noted by the Global Citizen organization.
A large number of the women who were able to continue working still had to bear the burden of caring for children or family members who are ill and, according to the Johns Hopkins School of Medicine, suffered from increased stress and anxiety.
You may be interested: