New York :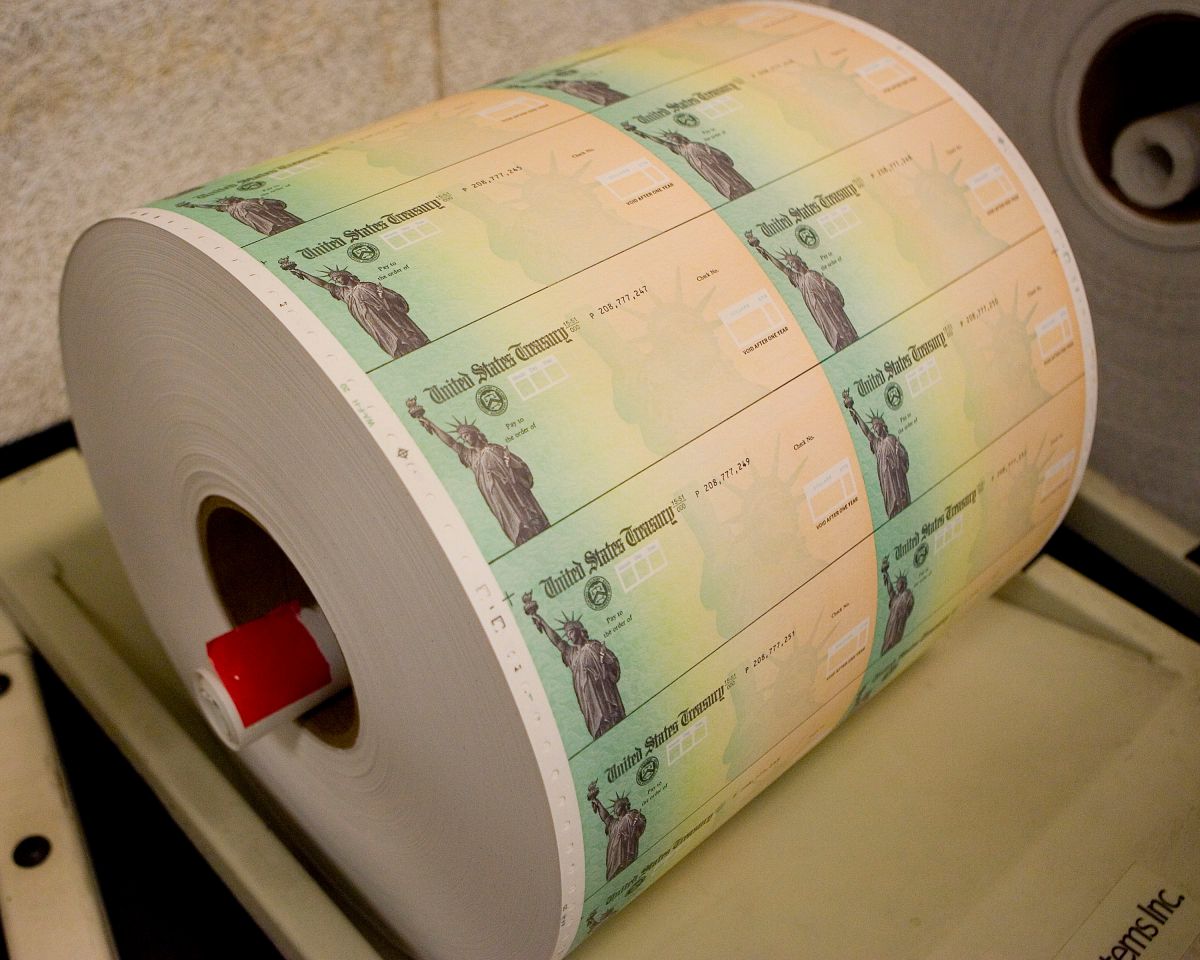 A plan to give an additional $ 300 to workers with unemployment benefits is also being discussed.
Photo: Jeff Fusco / .
President Trump's administration proposed Tuesday a financial aid package that would offer federal unemployment benefits much smaller than proposed by a bipartisan group of legislators, but including a new stimulus check.
Treasury Secretary Steven Mnuchin proposed that lawmakers approve another stimulus check worth $ 600 per personas well as $ 600 for each child, but without giving extra money to those with unemployment benefits, as reported in the Washington Post.
It should be remembered that, last week, a bipartisan group presented a project in which Congress would approve about $ 180 billion in new federal unemployment benefits for tens of millions of unemployed Americans.
That would be enough to give an extra $ 300 a week in unemployment benefits, although this project did not contemplate another round of stimulus checks.
Lawmakers will still continue to discuss this week the approval of more financial support for individuals and businesses to overcome the coronavirus crisis.
–You may also be interested: Legislators propose Sunday package with an additional $ 300 in unemployment benefits, but without stimulus checks