New York :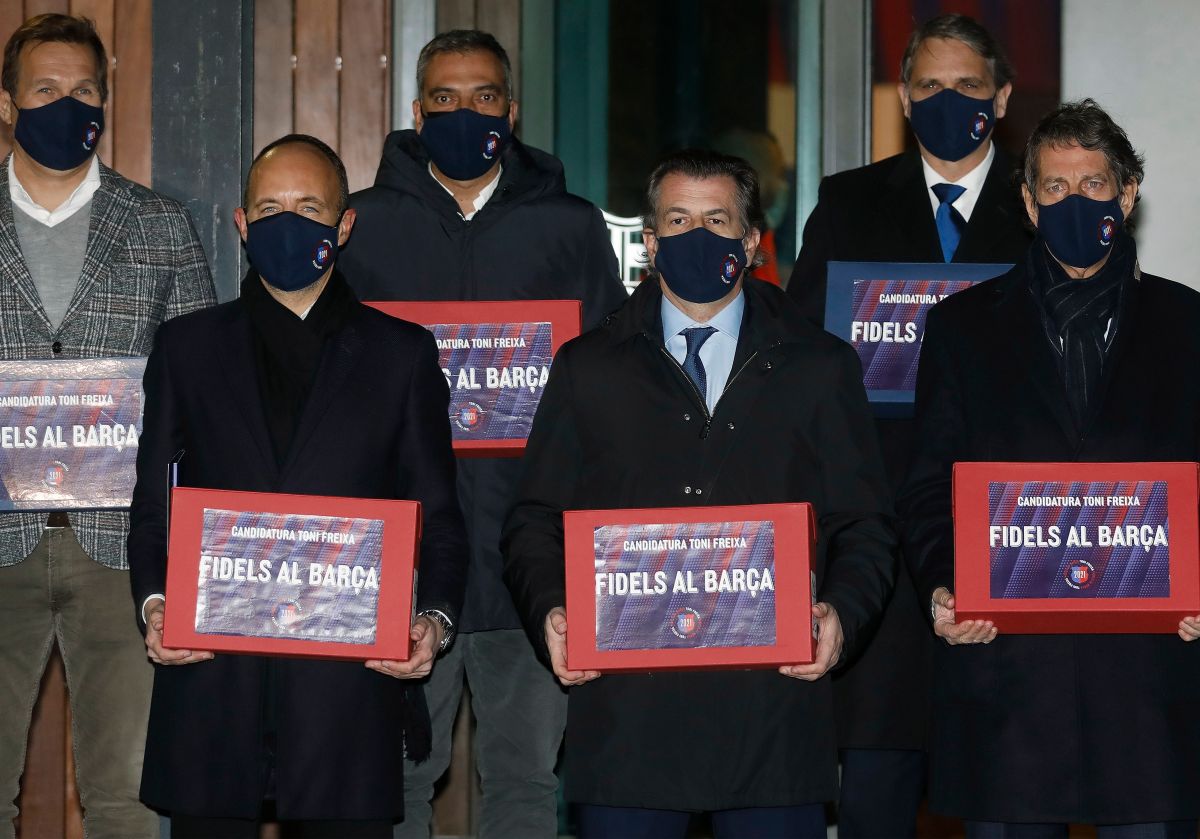 What was already known to happen was confirmed: the elections to elect the new presidency of FC Barcelona will not take place January 24 as planned, because the Generalitat of Catalonia informed the Barça club that members will not have a special permission to move between municipalities with the aim of reaching one of the voting points.
🚨⚽ LAST MINUTE | Informs @AdriaSoldevila

📥 The @Generalitat_cat and the @Barcelona assume that elections will not be held on January 24

📬 The club asks that voting by mail be enabled

📜 This would imply modifying the Catalan Sports Law pic.twitter.com/jX0k0WrotF

– El Larguero (@ellarguero) January 15, 2021
The Government of Catalonia made it clear that it won't make any such exceptions in the restriction of the municipal confinement that on Thursday was extended until precisely the 24th.
What the Barça entity did put on the table is the possibility of voting by mail on the new date chosen to hold the elections, but for this to be possible, there must first be a change in the Catalan Sports Law.
This Friday the interim Management Commission of Carles Tusquets has planned meet with the three presidential candidates, Joan Laporta, Víctor Font and Toni Freixa, to inform them of what was discussed in the meeting and to agree on the steps to follow from now on.
And people have to know the truth. The Barça elections are the excuse for the Catalunya elections that are in 1 month. The data is bad for those who govern and wants to postpone them 3 months to try to recover votes. If they don't do one, they can't let the others do either.

– Jota Jordi (@ jotajordi13) January 15, 2021