New York :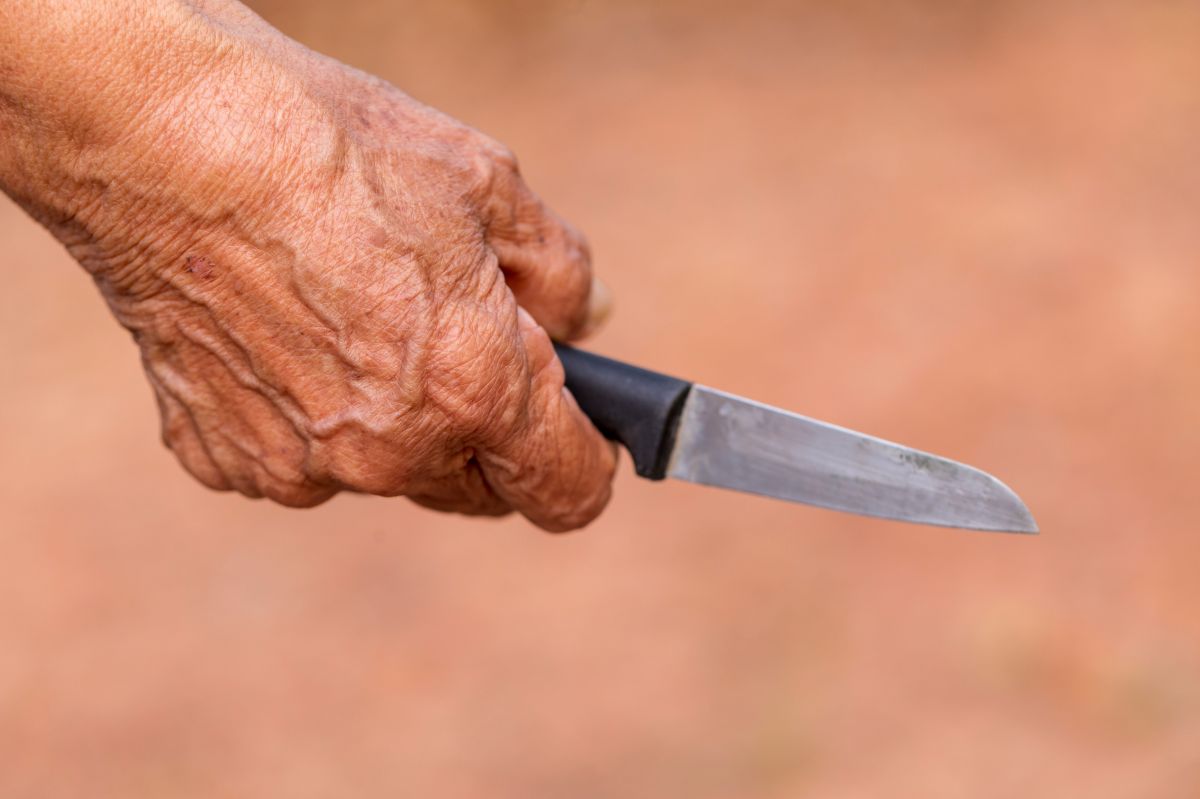 This Sunday, the Madrid police, Spain, heeded the emergency call of some residents of the Puente de Vallecas district, after hearing a strong argument between a marriage made up of an octogenarian couple.
Upon arriving at the scene, The police found the lifeless body of the 82-year-old woman and also her 84-year-old husband with multiple stab wounds that he himself allegedly inflicted after having murdered his partner.
The corpse of the old woman had several stab wounds to the thorax and abdomen. The old man was taken to a hospital to be treated, as a detainee, although he is reported seriously.
At the moment, the line to follow is that it was an act of domestic violence, although it is also unknown whether there was a previous lawsuit filed by the victim against her husband.