New York :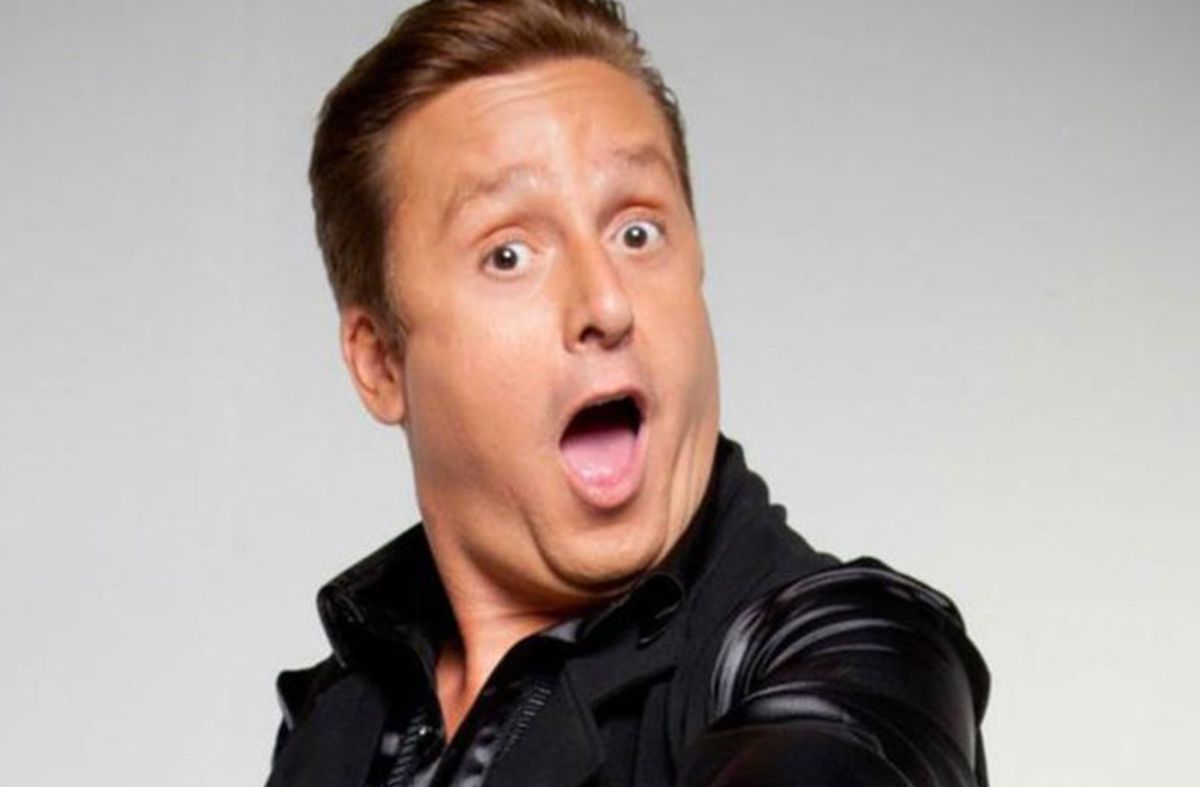 Daniel bisogno has not left one and is already in a new scandal, all thanks to Javier Ceriani, with whom he had recently also had his differences for insulting him, leaked a rather compromising conversation between the host and a participant of the singing reality show 'La Voz'.
"A WhatsApp conversation of Mr. Bisogno with a young boy has been leaked (…) He is not just any boy, he is not a boy from the pink zone (…) he is not one more, he is a singer, he is an artist, he is a composer . He is a boy who wants to make a career in Mexico, and has the bad luck to run into Bisogno in his life ", begins by recounting Ceriani in his digital entertainment program.
These are the controversial messages of #DanielBisogno with singer of #The voice. 🤭 pic.twitter.com/yBerK1m6MS

– CandyShowDAILY (@TheCSdaily) January 14, 2021
He continued to persevere in the seriousness of the matter, since not only the young man works in the same company as him; if not, he also highlighted the unseemly invitations he sent him: "Daniel is unlucky to have chatted, to have invited this boy to eat, to the theater and then, according to our sources, to a hotel (…)".
As if this were not enough, the journalist detailed with his partner another part of the messages in which Daniel, already more upset, flirts with him and throws him a rather bawdy phrase: "Talk to me dirty."
Given this disclosure, the parties involved are expected to comment on the matter, since not only were the messages exposed, but they revealed the identity of the aforementioned Bisogno, in the case of José Miguel Reyes Guevara, better known as 'Reyes', to who invited Javier to give his version.
Keep reading:
Pati Chapoy shares an unpublished photo with Atala Sarmiento
Ventaneando drivers are scared in the middle of the program's Christmas dinner