New York :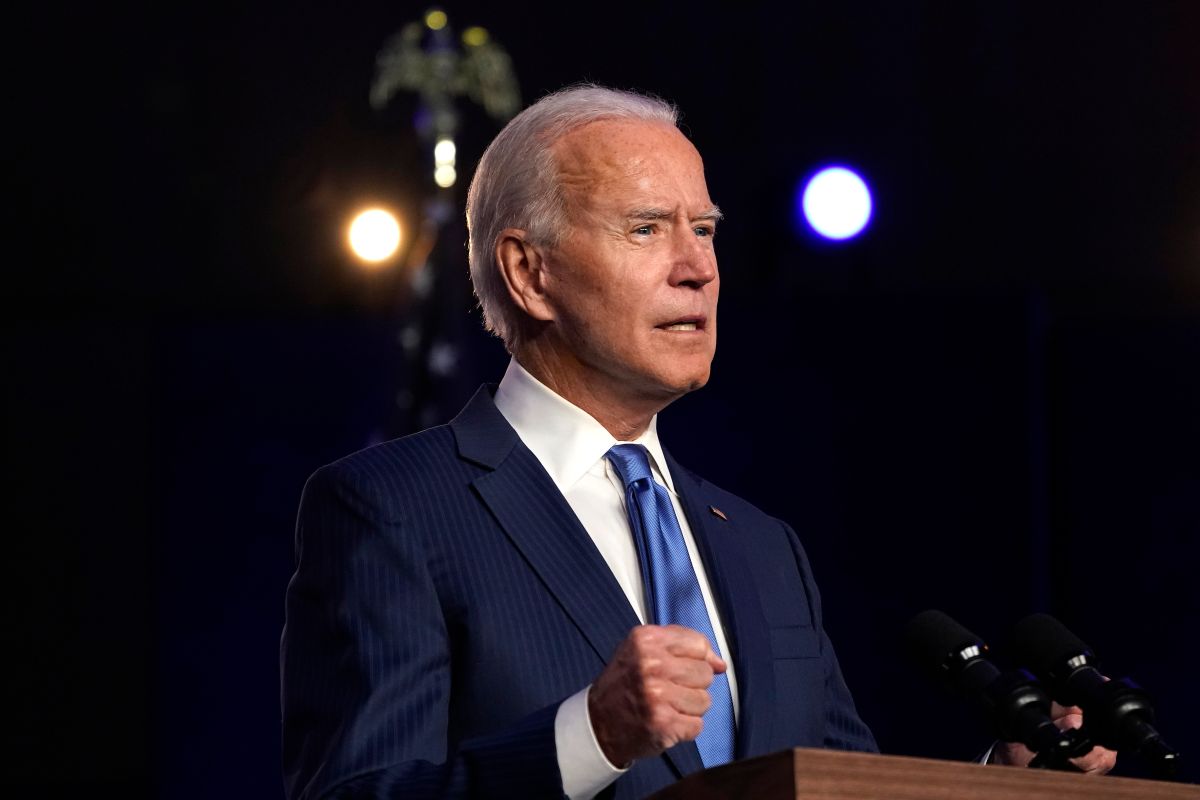 Biden is also being asked to endorse Latina women.
Photo: Drew Angerer / .
President-elect Joe Biden has already named two Latinos to his future cabinet, but the Congressional Hispanic Caucus (CHC) wants more.
Latino leaders of the House of Representatives they will ask Biden and vice president-elect Kamala Harris to appoint a Latina to the cabinet of the next government.
Biden already named the Cuban Alejandro Mayorkas in the National Security portfolio and the Mexican-American Xavier Becerra in Health. Other minorities are also seeking more representation.
According to The Hill, the lobbying campaign comes amid tensions between Biden's transition team and the CHC. The media assures that the group of congressmen did not like that it was leaked that the governor of New Mexico Michelle Luján Grisham rejected the offer to be Secretary of the Interior. The CHC wanted Luján Grisham in Health, the position that Biden gave to Becerra.
"We want to congratulate you on the nominations of Alejandro Mayorkas as Secretary of Homeland Security and Attorney General Xavier Becerra as Secretary of Health and Human Services. We are pleased that this administration has taken the first steps towards having a diverse cabinet. We are now eager to see the nomination of a Latina for a top-level cabinet position, "the Caucus wrote to Biden in the letter obtained by The Hill.
The name of Lily Eskelsen Garcia, who was former president of the National Education Association, one of the nation's largest educators unions, circulates for the Department of Education. Eskelsen García was born in Texas and is of Panamanian descent.