New York :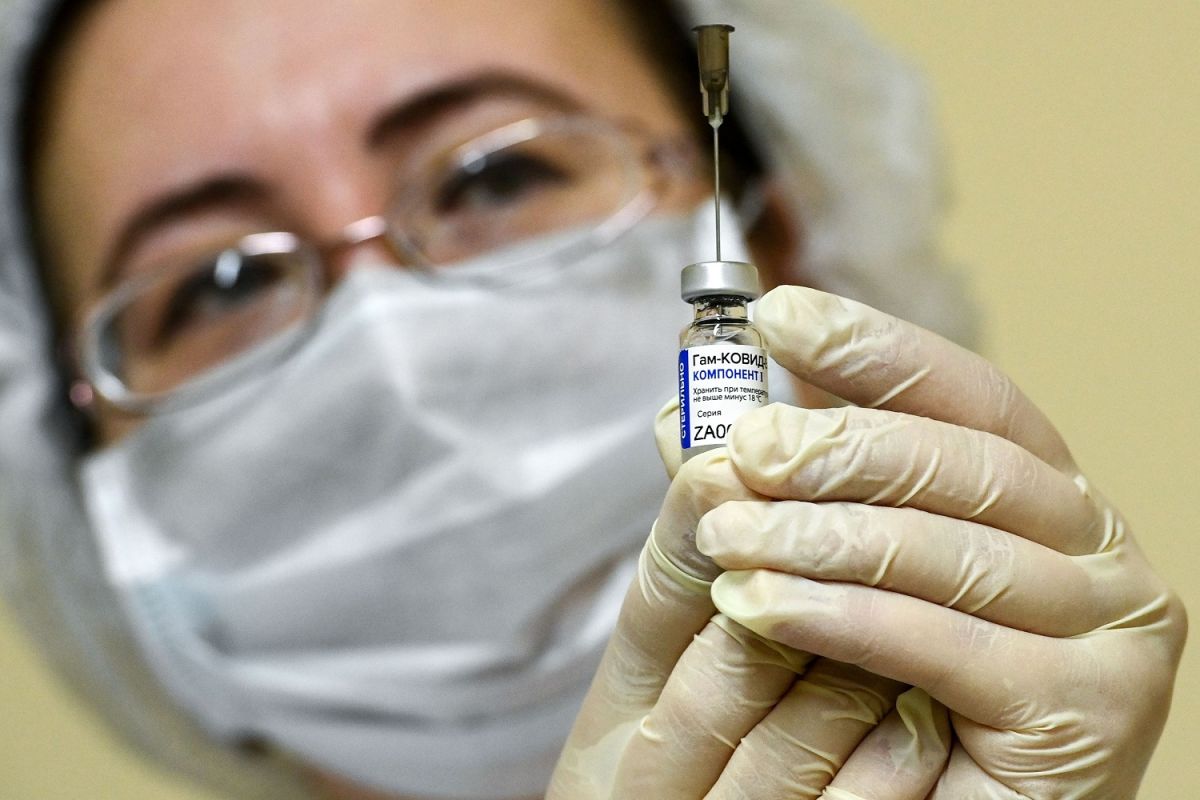 According to the World Health Organization, Russia is the fourth consumer of alcohol in the world, with an average of 15 liters per year per person. So this warning from the health authorities fell like a bucket of cold water to the citizens of that country that is about to start a vaccination day against COVID-19.
Those who receive the Russian coronavirus vaccine should NOT consume alcohol in almost two months, he warned Tatiana golikova, Deputy Prime Minister of Russia, in addition to following other precautions during the 42 days it takes for the drug to develop its full effectiveness.
According to a report from the TASS agency, Russian authorities prepare to start the voluntary free vaccination day this weekend in Moscow, and subsequently all regions of the country with more than 144 million inhabitants will join.
Among the measures that people vaccinated with Sputnik V must observe in a period of at least 42 days are use masks, refrain from going to crowded places, minimize your contact with other people, use disinfectant products and refrain from the consumption of alcohol and immunosuppressive medications.
Drinking alcohol puts a strain on the body that could suppress the body's immune response once you get the vaccine, so it is best avoided while the drug works.
The Russian Health Ministry has noted that lThe sectors that will receive Sputnik V in the first place are medical workers, teachers, community workers, law enforcement officials and essential services employees.
---