New York :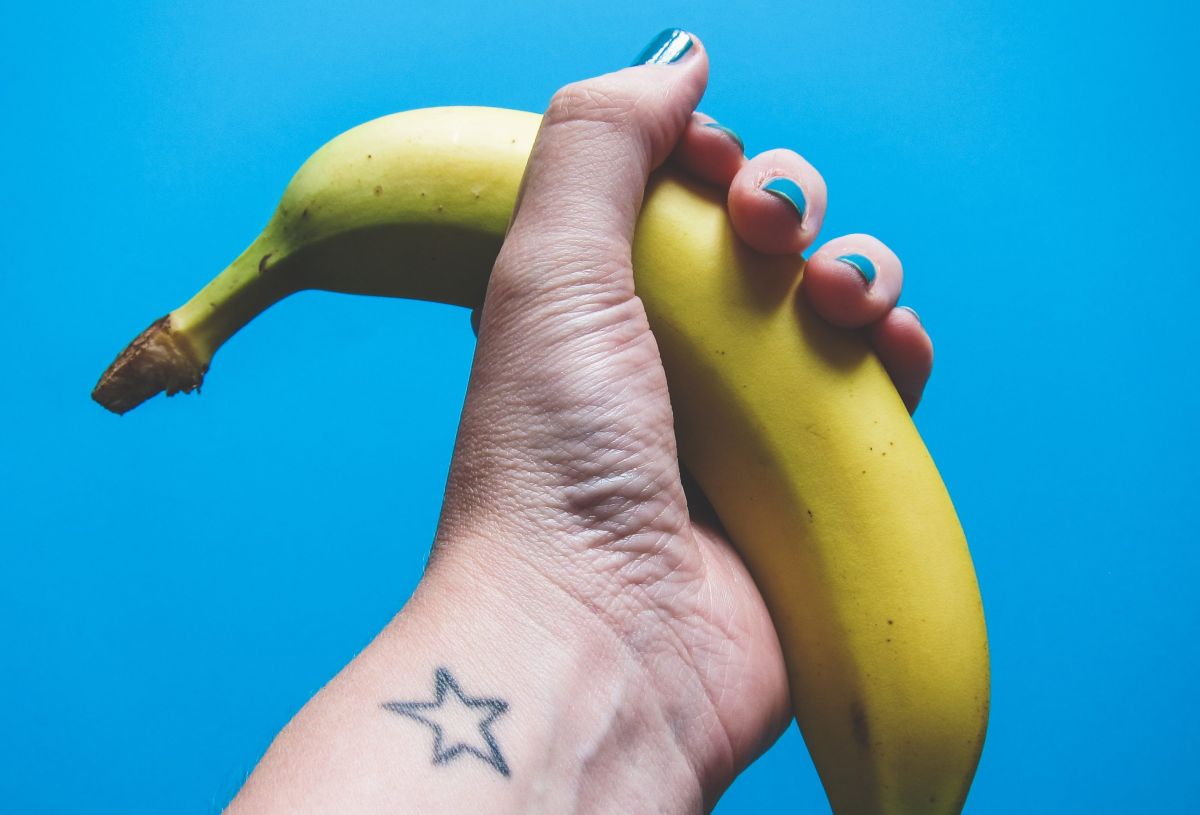 Photo: Hello Im Nick / Unsplash
Almost 55,000 people have signed a petition in support of a 17-year-old Texas student who is not allowed to attend school with painted nails, which they consider a discriminatory measure and an attack on freedom of expression.
Trevor Wilkinson, a Clyde High School student, started a petition on change.org on Monday titled "Let the men wear nail polish" with the goal of achieving 75,000 signatures and has already achieved more than 54,900.
He did it after the school where he studies prohibited him from attending class until his nails are without a trace of paint.
His gesture has had an important adhesion, as well as media coverage.
This measure shows a "double pattern", as girls are allowed to go to class with painted nails, says Wilkinson in his petition, in which he declares "Gay" and "proud" if so, and notes that "freedom of speech" overrides Clyde High School's dress code and policy.
"It is unfair and it is not right," says the student before asking people to support him in his defense that everyone has the right to express themselves as they are without being forced to adopt the "identity that society considers normal."
"I am human, I am valid. I shouldn't have a problem for having painted nails"Says the young man in his request for charge.org.
The Dallas television station NBC5 interviewed Wilkinson, who showed his nails painted black and with a drawing of small burning flames in yellow and noted that the school offered him to attend virtual classes instead of suspension but he said no.
The school responded in a statement that parents and students are informed of the dress code before each course and cannot be reviewed in the middle of the school year.
"Homophobic and sexist, welcome to West Texas," he said wryly.