New York :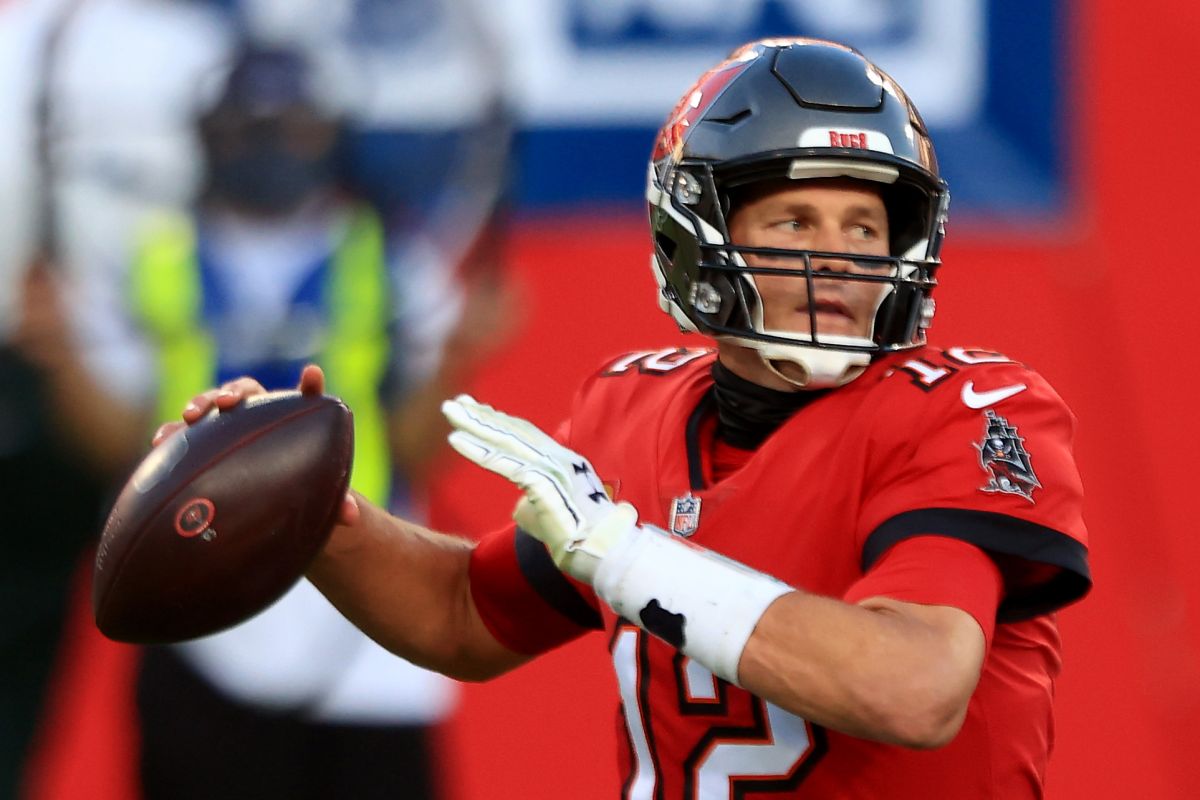 Tom Brady has managed to forge a fortune of more than $ 200 million dollars throughout his sports career.
Photo: Mike Ehrmann / .
Tom brady, the quarterback of the Tampa Bay Buccaneers, found a way to get a loan for almost a million dollars by the Payment Protection Program (PPP) of the federal government.
Analysis of data published by NBC News from the Small Business Administration (SBA) revealed that TB12 Inc., Brady's company, received a loan of $ 960,855 in this 2020. The money was awarded during the month of July but the total amount of the credit had not been disclosed.
In March, Congress and President Donald Trump approved an aid package from $ 2 trillion aimed at helping small businesses and citizens struggling due to the COVID-19 pandemic of which the president and his son-in-law Jared Kushner also took advantage of federal financial aid to fund their own businesses.
PPP loans had the goal of being targeted to support small businesses that were affected by the pandemic. Businesses had to apply for a loan in order to receive it. PPPs are non-refundable loans that allowed businesses to pay their payroll.
TB12 is a company dedicated to selling sportswear, nutritional supplements and training equipment.
According to a calculation from the Spotrac site Tom brady has managed to forge a wealth of at least $ 235 million throughout his 21-year career. In May, Forbes named the football player the 21st highest paid athlete. That figure was based on both Brady's salary and the sponsorship payments he's received.
Brady's wife, supermodel Gisele Bundchen, has a fortune of $ 400 million according to the site Celebrity Net Worth, so the couple's fortune is estimated at more than $ 580 million.
Related: Congress detects fraud of more than $ 1 billion in the Payment Protection Program.
Brady is not the only athlete whose company received a PPP loan. The boxer Floyd mayweather and the MLB agent Scott boras they were also obtained from the federal government as an aid to their businesses during the COVID-19 pandemic.
According to him Sports Business Journal more than 500 sports-related businesses received funding of $ 150,000 or more from the PPP program.
Los angeles lakers , one of the richest franchises in the NBA, received $ 4.6 million in federal loans in April, but they repaid that money when they learned that the program's funds had dried up.
The analysis of SBA data by NBC News revealed who the beneficiaries of the coronavirus relief programs were and has raised questions about the equity and distribution of the loans.
In August, a Congressional investigation was released that points to fraud involving more than $ 1 billion labeled for coronavirus emergency aid were intended for companies that received multiple loans from the Payment Protection Program.
You may be interested: