New York :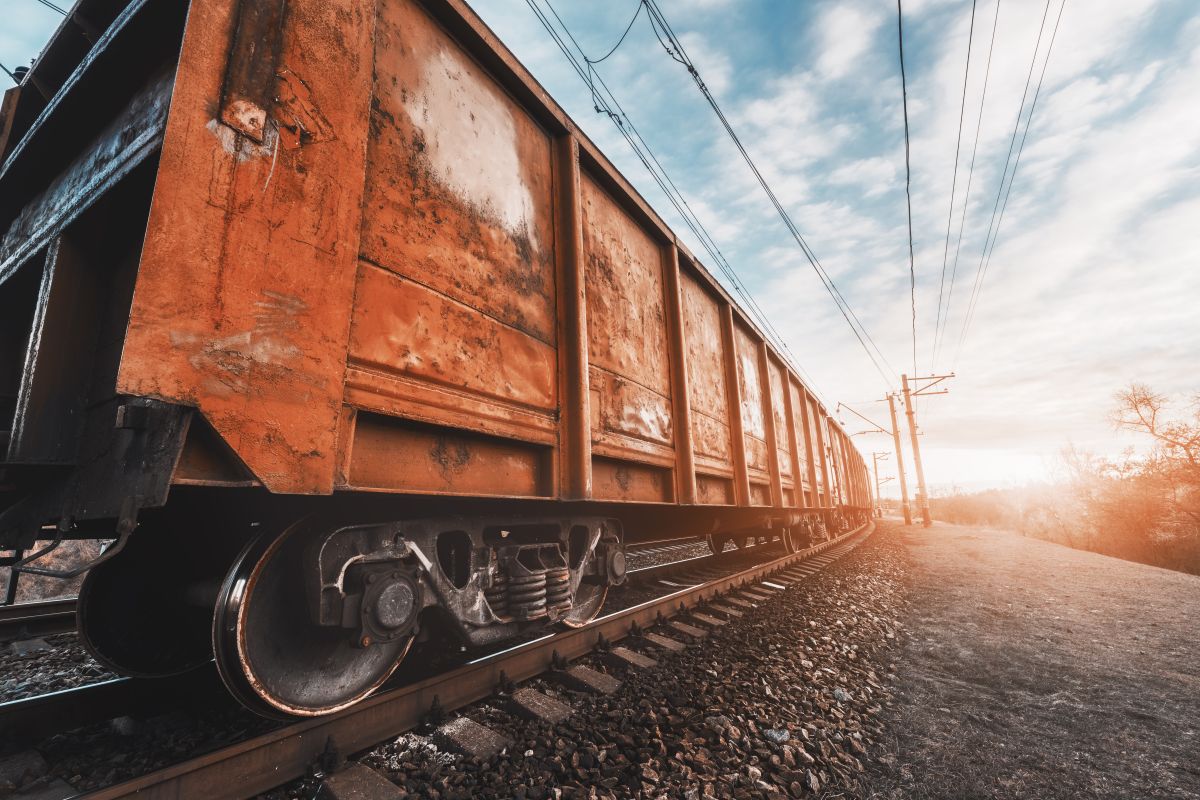 If at home you have heard that your children talk about a new viral challenge called Train Surfing, the best thing is that you are very aware, since this rit is extremely dangerous and it can put the physical integrity of children and young people at risk.
Apparently, this viral challenge has taken off in Russia and has already had fatal consequences.
An 11-year-old boy named Arkady Aksenov was a few days ago with some friends of 12 and 14, to carry out the challenge of getting on a train and jumping through its wagons while in motion.
According to what was published by Daily Mail, Arkady slipped while doing Train Surfing, which caused the wheels of the train to pass through his legs.
Scared by what happened, Arkady's friends fled the scene. But the train conductor realized what had happened and immediately helped the boy, an action with which he saved his life although lose both lower limbs.
The boy is currently in critical condition in the hospital.