New York :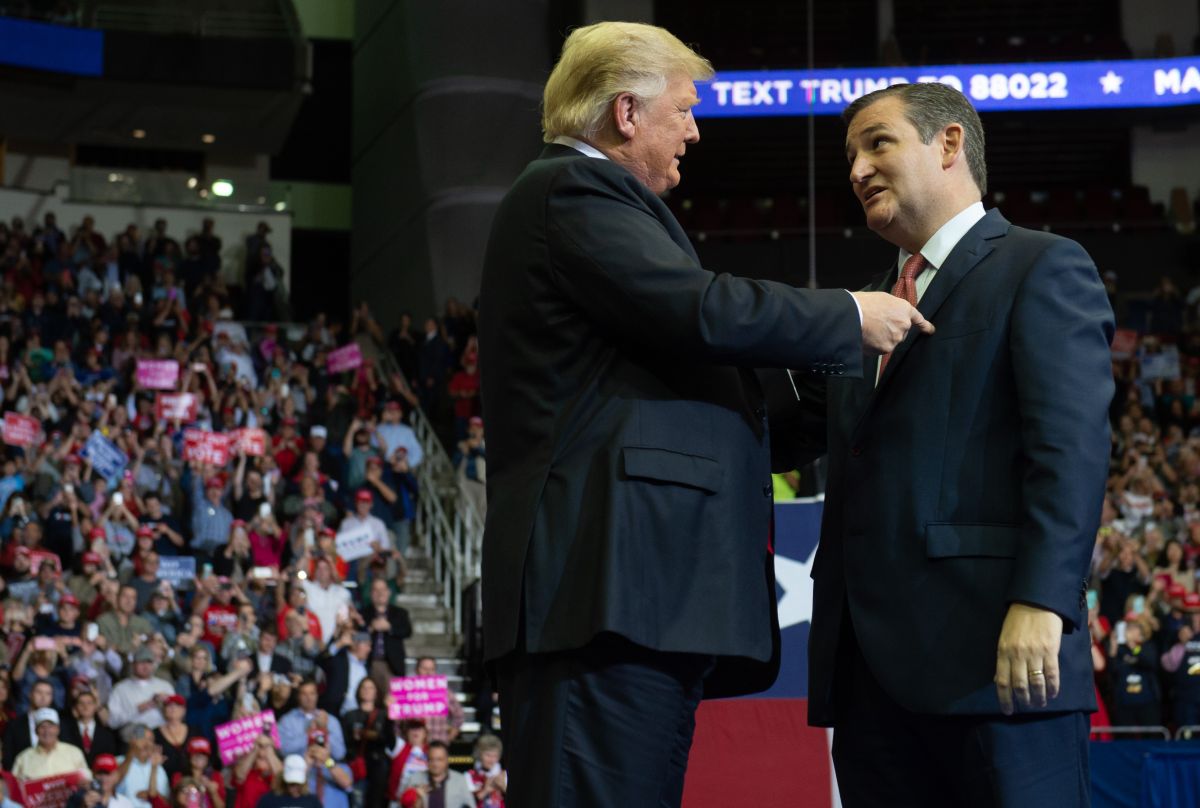 Trump and Ted Cruz.
Photo: SAUL LOEB / .
President Donald Trump is seeking squires in his latest attempt to invalidate the results of the presidential election in which he lost to Democrat Joe Biden.
According to the New York Times, Trump asked the Texas Senator Ted Cruz to present arguments in the lawsuit that Texas Attorney Ken Paxton filed with the Supreme Court against Pennsylvania, Wisconsin, Michigan, and Georgia.
This Wednesday, Trump backed Paxton's lawsuit in which he tries to prevent Biden's victory from being certified next Monday, when the Electoral College it will meet to formally ratify the next president.
Trump and his team have unsuccessfully filed lawsuits in various states. Vote Counts They have gone as far as increasing Biden's advantage.
Senator Cruz presented arguments to the Supreme Court as Texas attorney on nine occasions.
Trump has also threatened to sabotage Biden's inauguration on January 20.