New York :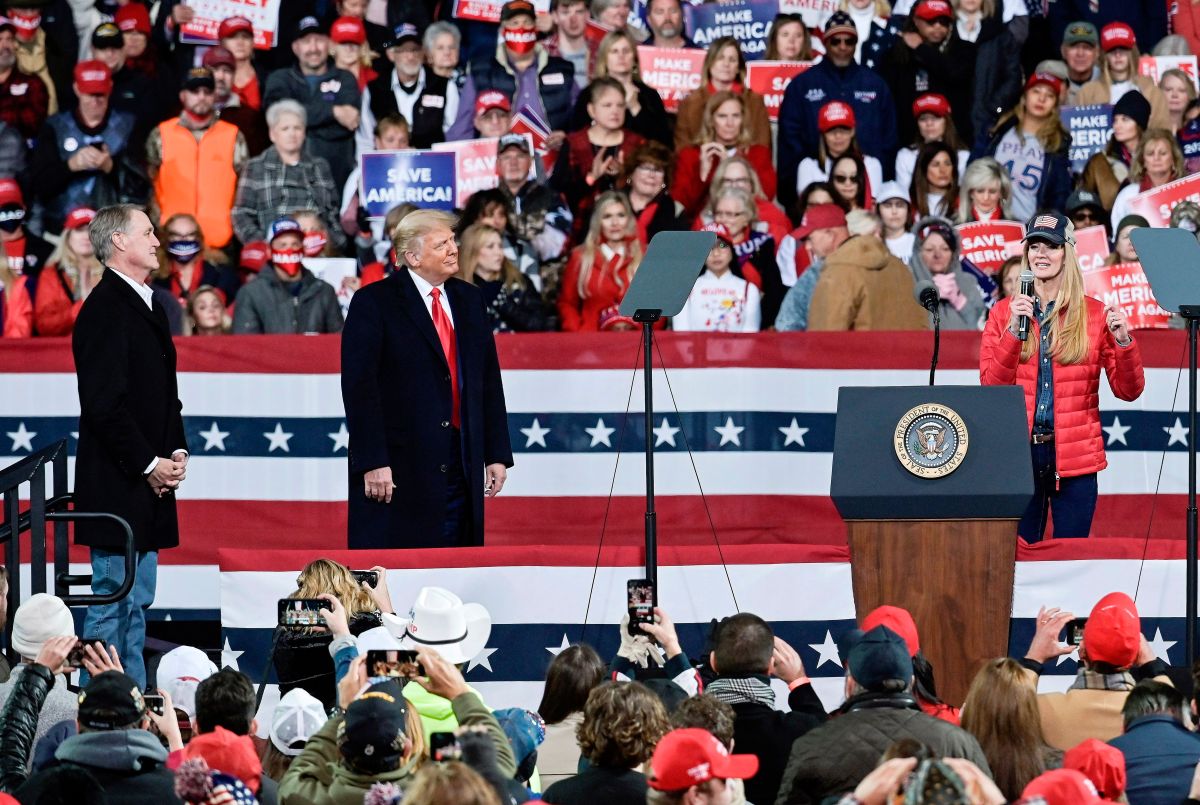 The worst way to help.
The lieutenant governor of Georgia Geoff Duncan expressed concern about the future of Republican candidates in the races for the Senate in Georgia because of the unsubstantiated claims of President Donald Trump.
Duncan, who is Republican, said in an interview with CNN that Trump's message about the alleged electoral fraud will lead many Republican voters to walk away ahead of January 5, when the elections for the two Georgia seats are held in the federal Senate.
"I am concerned that this continued fanning of the flames around misinformation will put us in a negative position regarding the runoff on January 5," Duncan said. "Mountains of disinformation are not helping the process. They are only hurting him. "
The lieutenant governor believes that strategy is favoring Democratic candidates Jon Ossoff and Raphael Warnock face their rivals David Perdeu and Kelly Loeffler.
"The worrying part of this is that in the short term this chaos raises some doubts around January 5, and we have to ask, are we going to get enough Republicans to come forward to vote?" Duncan said.
The Republican also regretted that Trump attacked the Republican government of Georgia for not proclaiming it the winner in that state. Georgia was one of the states that Joe Biden conquered, in what was one of the great blows of the contest.