New York :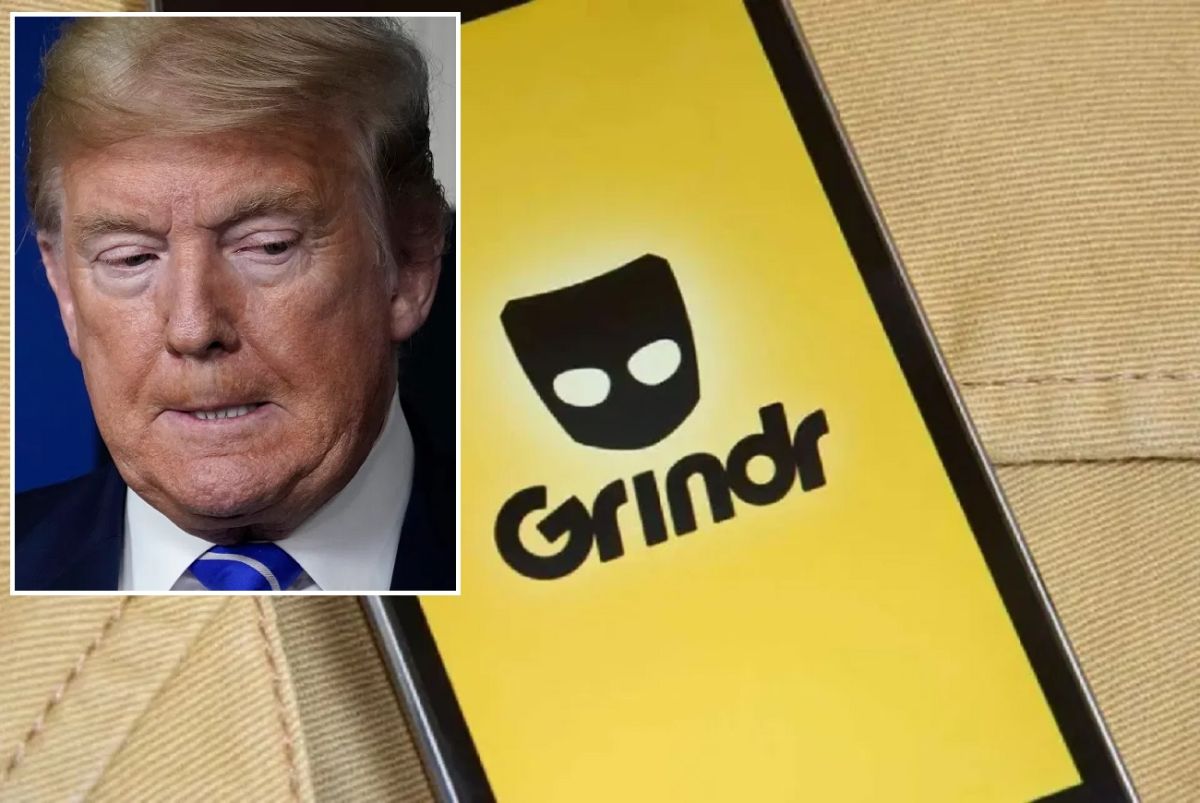 President Trump has even been blocked on Grindr.
Photo: SHUTTERSTOCK / .
President Donald trump has been blocked or restricted in at least 12 social networks and digital platforms, after Twitter and Facebook made the decision.
Among the applications that were added is Grindr, something that surprised users on Twitter and other networks, since that platform is for dating and encounters, very popular among the LGBTQ community.
Fox News confirmed actions against the Republican president on Google, Snapchat, Instagram, TikTok, Spotify, YouTube, Reddit, V Live and Pinterest.
Que? They banned Trump from Grindr? Can you ban someone who isn't on your platform? Ultimately it's a shame since Grindr would've been a hilarious alternative social media platform for the far right 🤣 pic.twitter.com/YvC1CgOWBC

– Simon Kuestenmacher (@ simongerman600) January 10, 2021
The decision of the administrators of the platforms is justified by the messages of the president towards his supporters that incited the Capitol attack last Wednesday.
The first social networks to suspend President Trump's accounts were Twitter and Facebook. First it was for a few hours, but later the decision was permanent.
The bans have sparked debate for and against, but they pose a "big question" about how social media is regulated, the Health Secretary said. Matt Hancock.
He considered that with his restrictions, companies showed that they were now "making editorial decisions", so the way they are regulated should change.