New York :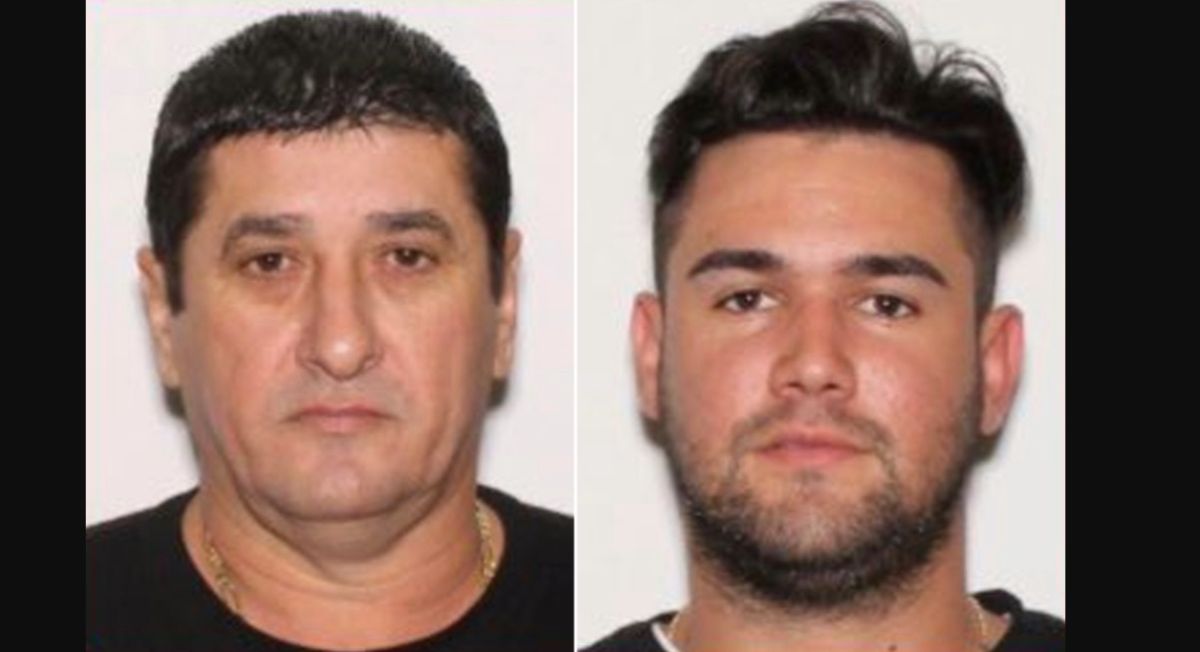 Osmar Oliva and Johan González Quesada were murdered in Miami.
Photo: Miami-Dade Police / Courtesy
Miami authorities are looking for those responsible for kidnapping, torturing and executing two Latino truck drivers in the Opa-locka sector.
Osmar Oliva, 50, and Johan González Quesada, 26, were killed on Saturday. A third truck driver is hospitalized.
Related: Florida Narco Assumed Dead Baby Identity For More Than Three Decades To Evade Authorities
The men were found in an abandoned home after they were shot in a truck. According to the authorities, masked individuals assaulted the truckers, tortured them and then shot them in the head. The survivor managed to get the attention of a passerby, who called the police.
The Miami-Dade Police offers a $ 5,000 reward for information on the killers.
It is known that Oliva, a father of three, was the owner of the delivery company Oliva Delivery Corp. González Quesada had two daughters, one of them 10 days old. The two subjects had trouble with the law for cargo theft.
Related: Cuban actress Broselianda Hernández found dead on Miami beach
Anyone with information can call (305) 471-2400.