New York :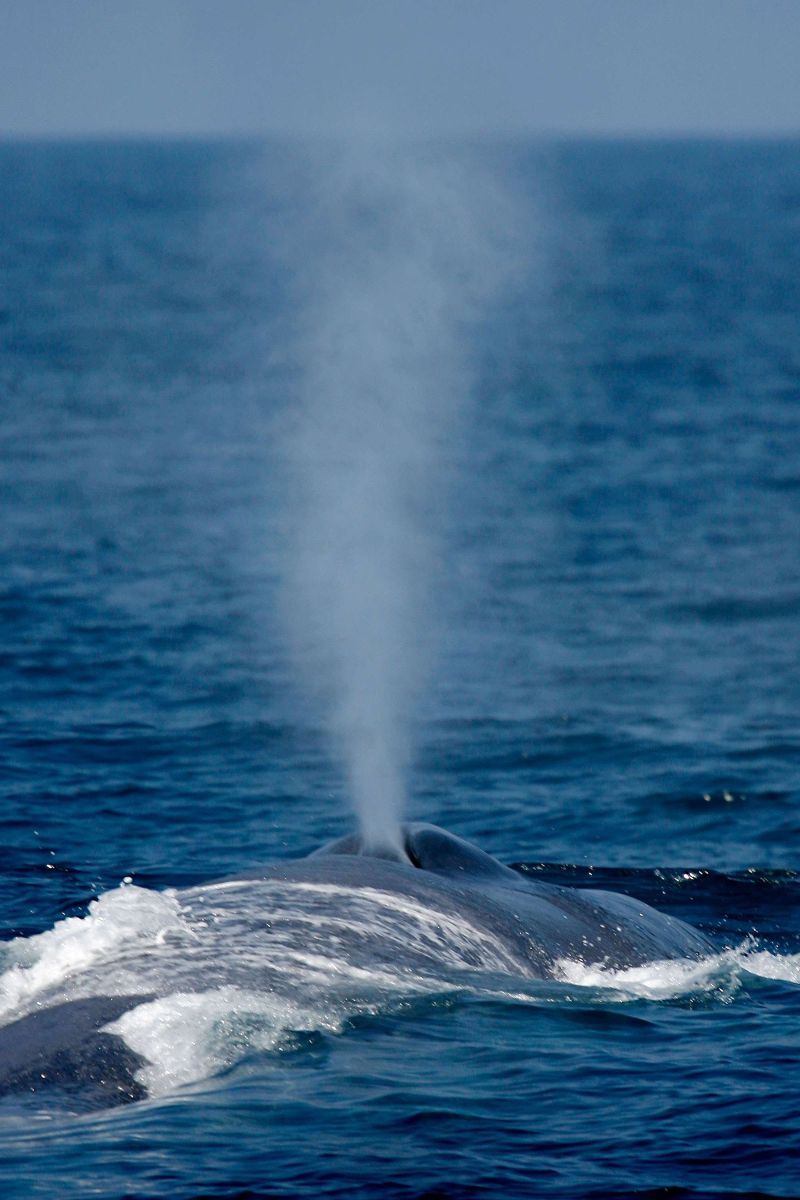 In the absence of traditional tourists due to the coronavirus, others have decided to approach New York, such as a humpback whale caught on video yesterday swimming peacefully in the Hudson River near Midtown Manhattan.
The huge mammal was spotted around 4:15 p.m. near the Pier 84, next to the Intrepid Museum, according to a video posted on Twitter. The peculiar images show the whale even spewing water from its blowhole as it crawled south downstream.
Gotham Whale, a non-profit organization that has been collecting data on cetaceans in the Atlantic since 2011, said that this marine creature may He came to town to feed himself. "It is very likely that the whale is visiting due to the abundant food available at this time," the group wrote on Twitter.
"This is not the first time we have seen a #HumpbackWhale on the #HudsonRiver. In 2016, we had a stay for a week! ", remembered the organization. The group asked the authorities to be vigilant due to the constant shipping traffic on the shores of NYC.
Whale watchers have previously said that the visits can be attributed to local waters are cleaner and the resurgence of a species of feeder fish called Menhaden.
Last week, a shark was spotted swimming in Queens and a whale was found dead on a Long Island beach.
for those requesting our 🗽🐋video without the text! pic.twitter.com/DxJF9WuKQQ

– Andrés (@AndresJavierNYC) December 8, 2020