New York :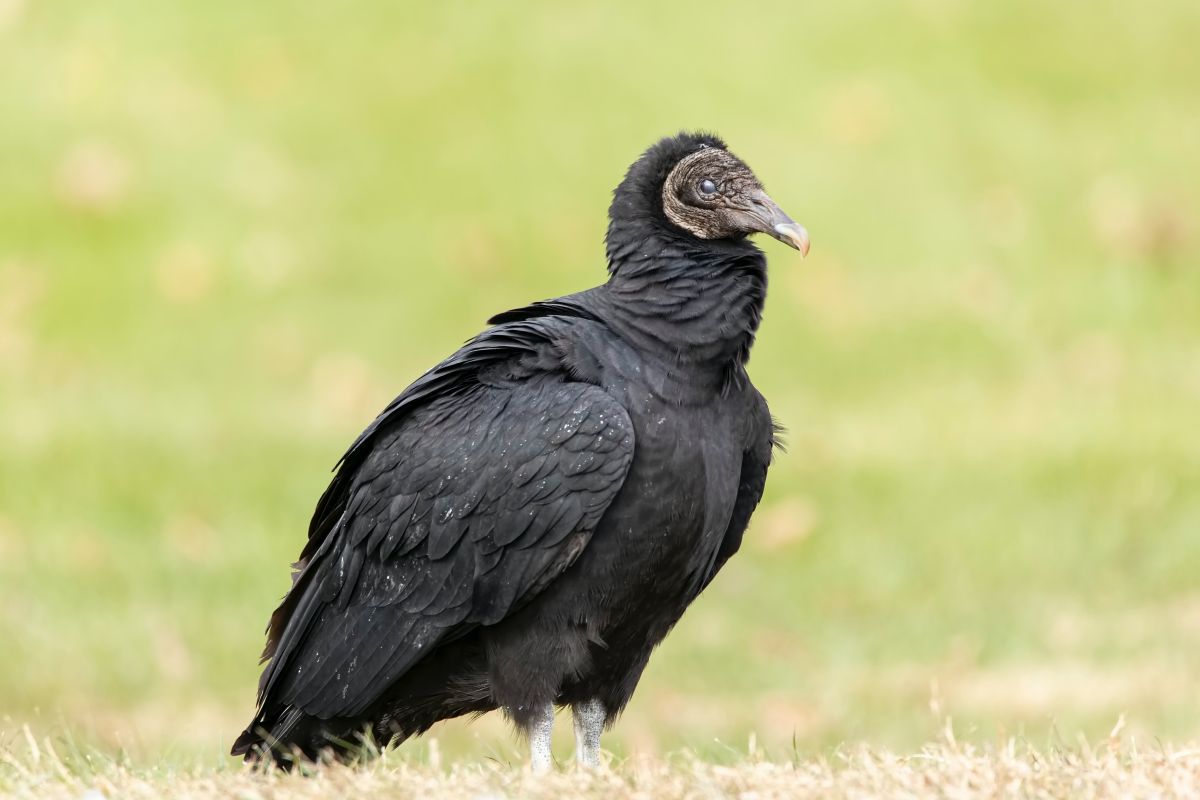 Black vulture
Photo: Mathew Schwartz / Unsplash
A Pennsylvania community experiences a nightmare caused by an invasion of black vultures.
According to the Daily Mail, Marietta neighbors have seen ruined rooftops and trash cans smashed ever since scavengers started showing up a few weeks ago. They would be drawn to the heat of the house heating.
Related: A Dog Drags A Run-Over Cat On The Road And Tries To Wake It Up
Residents cannot kill or trap vultures as they are species protected by law. Many members of the community have tried to use gunpowder to scare him away, but they have returned. Some have put stuffed vultures since apparently they are frightened before the image of his death.
Animals are not only looking for food as there are reports of destroyed plastic and rubber parts.
What bores the neighbors the most is the smell of pestilence that emits their vomit, something they do as a defense. To this is added that defecations could kill trees and plants. Animals can transmit salmonella and encephalitis.
Local authorities are studying mechanisms to help the population. They may ask for a special permit to kill the birds. Insurers do not cover wildlife damage.