New York :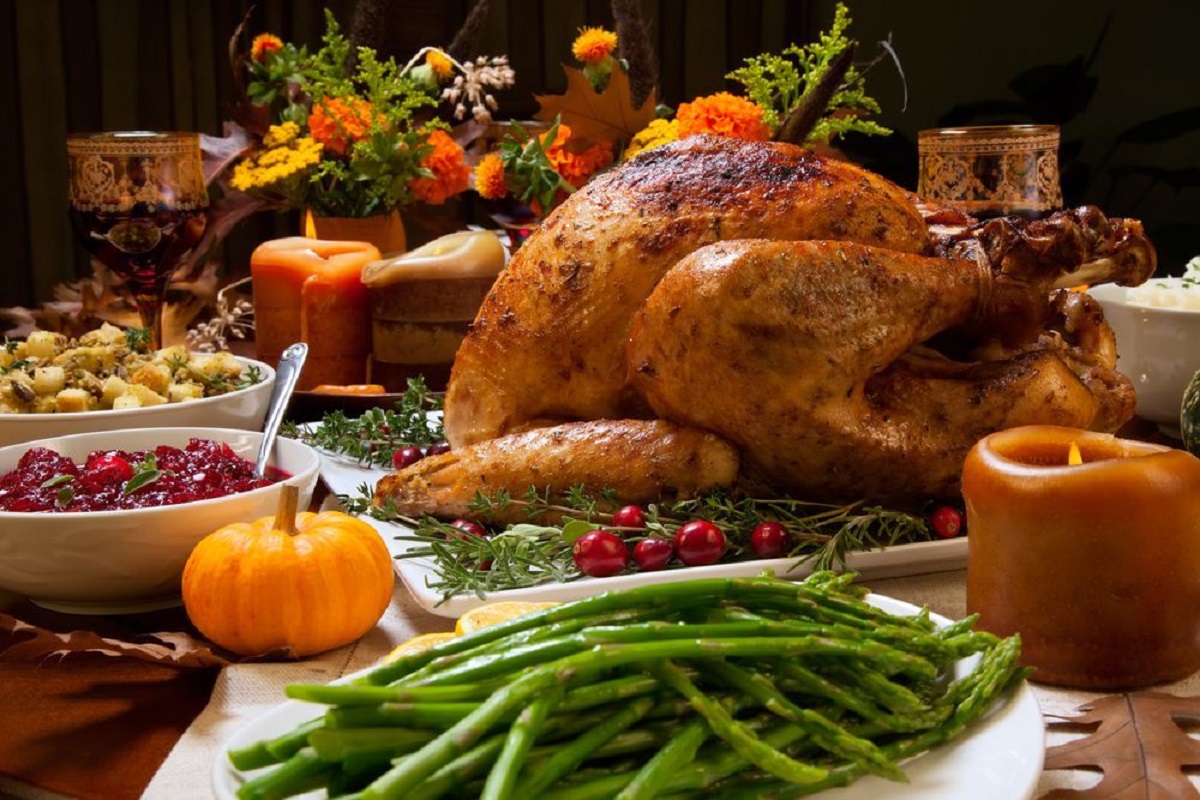 The coronavirus pandemic led to thousands of wedding cancellations throughout 2020, but the good hearts of many couples never stopped.
This is how they proved it Emily Bugg and Billy Lewis, two Chicagoans who canceled their wedding party, but who remembered those most in need in these difficult times.
The couple were married in November at the Chicago mayor's office in a ceremony attended by only one photographer. They left the reception they planned for months behind, but they had to figure out what to do with the $ 5,000 from the deposit of the banquet they had hired.
Rather than request a return, Bugg and Lewis asked the caterer to make Thanksgiving dinners to donate to people in need.
The deposit was enough for 200 dinners, which were distributed to people with mental illness and substance abuse problems with the help of the organization Thresholds.
"Canceling a big wedding is not the worst thing that could happen," Bugg said in a statement. "We are happy to be married and we are very happy to be able to help the people who come to Thresholds to feel the connection of a Thanksgiving meal as a result of the cancellation of the wedding."
The action was supported by Big Delicious Planet, the company that was to do the wedding banquet.
Couple cancel wedding, donate $ 5K deposit to the hungry on Thanksgiving https://t.co/klOeZ9s2Gz pic.twitter.com/gISPLjWB5t

– New York Post (@nypost) November 26, 2020
"I think of Big Delicious Planet as a company that gives back to the community – we donate our time, our food resources, our locations, and the community garden, so I was glad to be involved in this," said Heidi Moorman Coudal, owner of Big Delicious. Planet.