New York :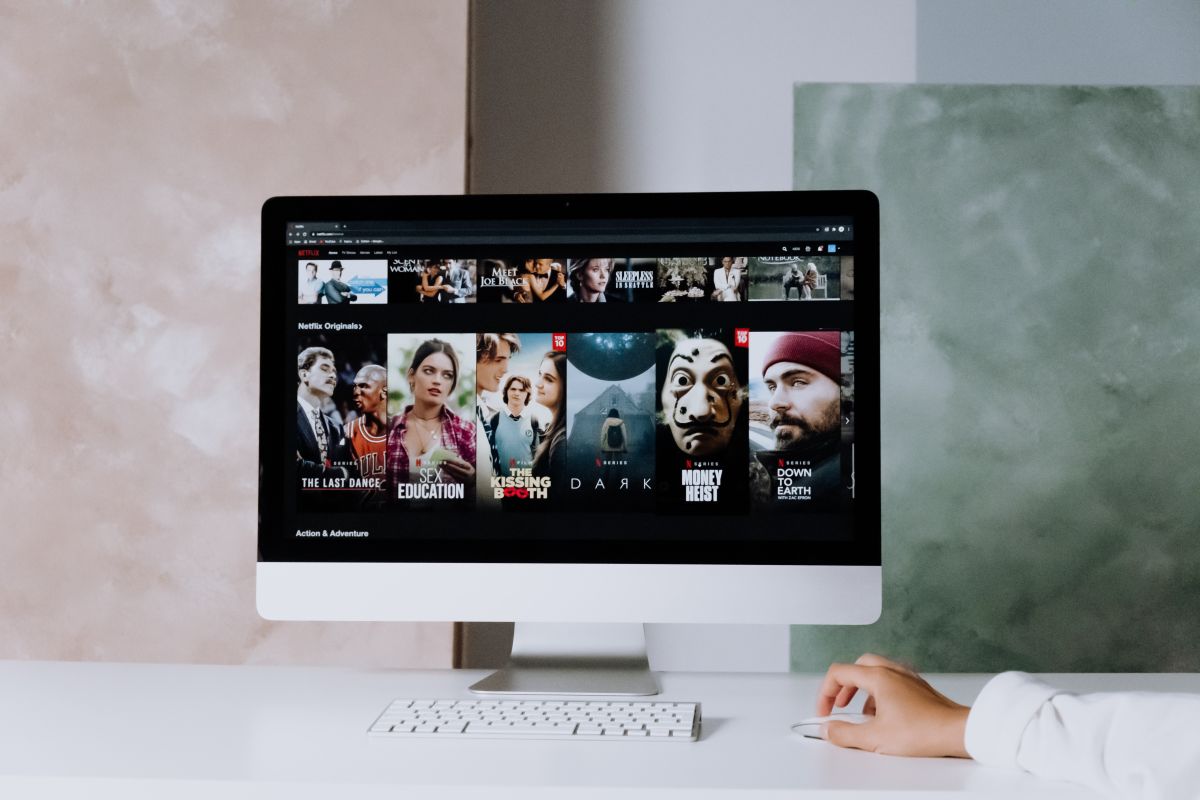 Netflix could be the best video streaming service and Hulu The best television streaming service could be disputed, however, both have a cost to pay. If one of your New Years resolutions is reduce expenses on your streaming services and enjoy various free services there are a variety of options for you.
Univision announced this Tuesday that it will start PrendeTV, a streaming service exclusively for the Hispanic audience in the United States with free content in spanish. However, there are some services that offer free options in our language although they have the disadvantage of programming a large number of advertisements and you will not be able to avoid commercials.
How to get free streaming services?
Some companies offer old content and movies, on the contrary, others allow you to stream as long as you have a subscription to cable services or digital television service.
These are some of the services of streaming in spanish that you can enjoy for free:
Roku Channel
Anyone with a cell phone, tablet or computer with an internet connection can get up to 30 days free of more than 20 premium channels through Rocku Channel but there are hundreds of free channels that you can enjoy such as France 24, Epix, Smithsonian, Acorn TV , Hallmark, Showtime among others.
To access the service you can purchase one of the Roku, Roku TV or Roku Channel devices in the application or through Samsung Smart TVs.
Pluto TV
This service offers live channels of news, sports and movies. Most of their on-demand shows are either reality shows or crime shows.
You can watch Pluto.TV through internet browsers or download the applications on your mobile device.
Youtube
Within the well-known YouTube website you can find a large amount of free content and public domain movies in addition to the thousands of users who share content on its channel.
IMDbTV
This is a free streaming service in the United States and you can connect on your computer or use an Amazon Fire TV device.
Vimeo
On this platform there is a large number of high quality short films to enjoy for free. On Vimeo most of his productions are independent and some commercial titles. There is a section on demand that if you pay, it will allow you to access a greater number of movies.
Tubi TV
This is a catalog where you can find movies and television series. In Tubi TV the registration is free and you can enter through the Apple applications, Android, video game consoles and television screens.
Internet Archive
On this platform you can find more than 3 million videos of movies, series and public domain content. More than a streaming service, Internet Archive is actually a digital library where you can also enjoy books and software at no cost.
Kanopy
It is a digital service in the United States and for Universities around the world where you can access their services at no cost. It includes a large number of films, documentaries and foreign cinema.
Open Culture
Open Culture offers free access to more than a thousand films in different languages ​​in addition to being able to access digital books and audio service.
Vix
This platform has a good amount of content in our language from movies, television shows, travel, beauty and even history lessons. Vix It is free and its entry is available through mobile platforms as well as on its website, Roku, Fire TV, Android TV or Apple Tv.
Related: Check the streaming subscriptions, you could be throwing more than $ 300 in the trash.
Olympic Channel
It offers a series of live sports, documentaries, series, unpublished material and the opportunity to experience favorite moments of the Olympic Games.
Voodoo
Vudu offers thousands of free movies and TV series and rental movies.
Plex
It offers a free video service, the collection is not very large but it offers the opportunity to add content.
Related: These are the countries where Netflix is ​​the king of streaming, the first 3 are in Latin America.
Crackle
Most of the services offered by the Sony company's platform are free. Movies are the most popular.
PrendeTV
The premiere of this platform is scheduled for the first quarter of this 2021 and will include a selection of series, films, documentaries, lifestyle, and content from Univision and Televisa.
PrendeTV It will also offer a premium option and free service with advertising that will be designed for the Hispanic market in the United States connected to the internet. The platform will provide access to content through an on-demand menu.
Peacock TV
This is NBCUniversal's free streaming service. Two subscription models are used on this platform: one paid and the other free with ads.
This streaming platform offers content in Spanish thanks to musical productions, series such as "100 Días Para Enamorarnos", "Betty en NY", "Preso No.1", sports and news from the Telemundo network. You can also enjoy free movies like The Matrix, Jurassic Park and series like Parks and Recreations or Battlestar Galactica.
You may be interested: