New York :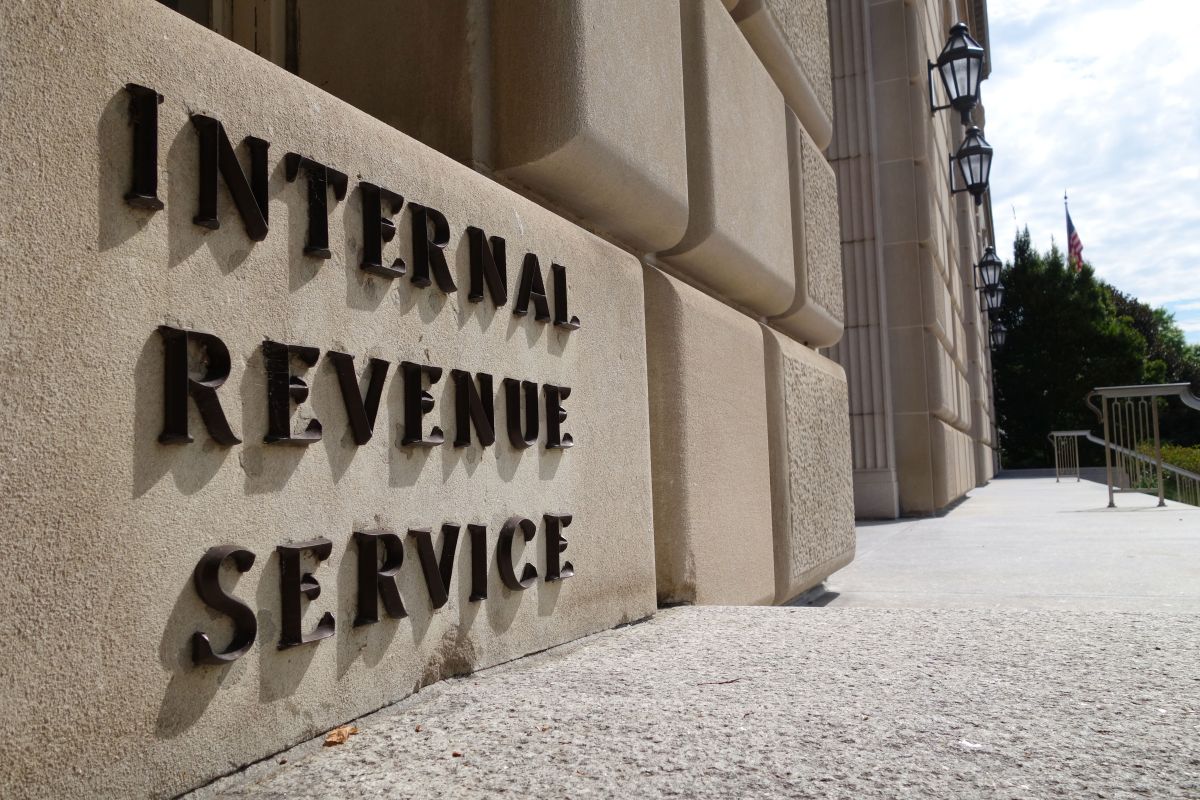 The Office of the Internal Revenue Service (IRS) in Washington DC.
Photo: KAREN BLEIER / . / .
Like past stimulus laws by coronavirus, which is currently discussed in the United States Congress to distribute checks of $ 1,400 dollars establishes income limits to be eligible for the payment that the Internal Revenue Service (IRS) when evaluating tax returns of beneficiaries.
For the past few weeks, Republicans have insisted that the new legislation should reduce gross adjusted income amounts to $ 40,000 and $ 80,000 for individuals and couples to receive full payment.
The idea remained in the air, since the Democrats in the House established in one of the sections of the bill that would be approved in that body this week that individuals who annually earn up to $ 75,000 and $ 150,000, in the case of marriages, are creditors of the total payment corresponding to the third stimulus check.
In this way, the new legislation follows the guidelines of the previous statutes under which checks of $ 1,200 and $ 600, respectively, were distributed.
Once the above thresholds are reached, the payment will gradually decrease to zero.
But which taxpayers would receive less money or no payment once the phasing out begins.
A Yahoo Finance report this week specifies the different applicable thresholds according to the bill presented by the Chairman of the Ways and Means Committee, Democratic Rep. Richard Neal, which served as the basis for the writing of the section on the stimulus check. in the new stimulus package.
The groups of taxpayers who will receive a reduced check:
1. Individuals with adjusted gross income of more than $ 75,000 but less than $ 100,000.
2. Marriages filing joint tax and have income over $ 150,000, but less than $ 200,000.
3. Heads of households with incomes greater than $ 112,500, but less than $ 150,000.
Taxpayers who will not receive stimulus check money:
1. Individuals generating $ 100,000 or more
2. Marriages between the two of them earn $ 200,000 or more
3. Heads of households with an income of $ 150,000 or more.