New York :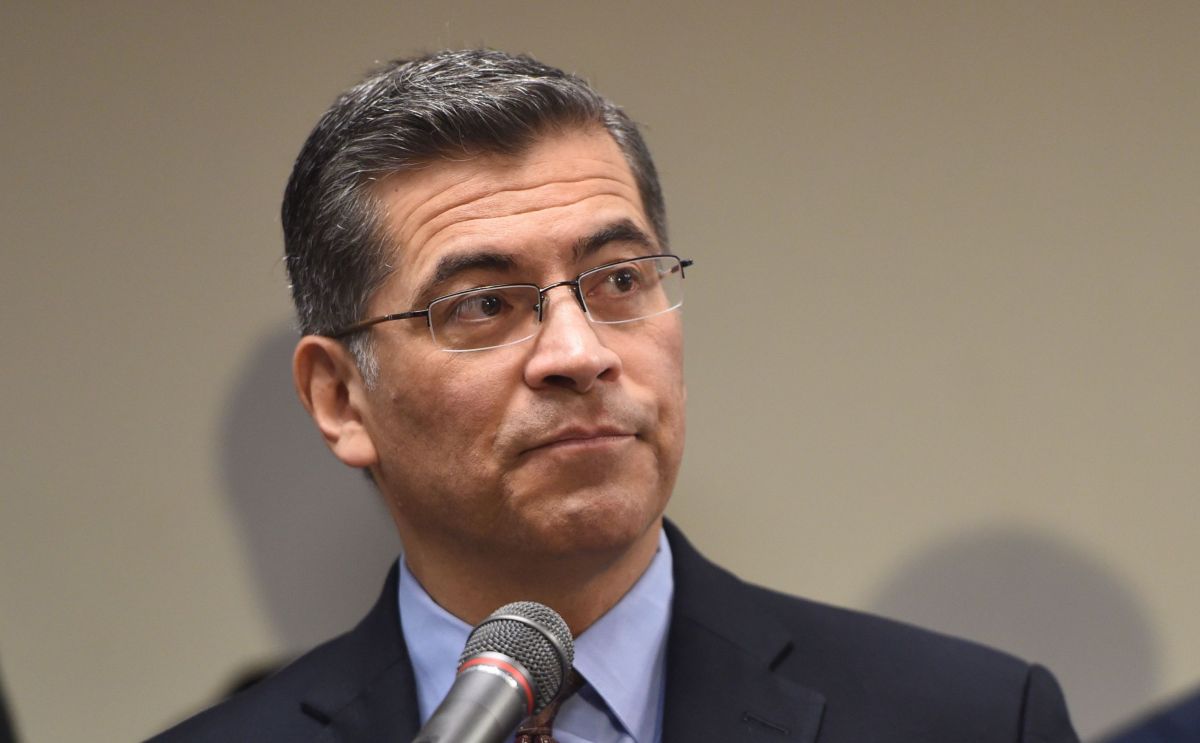 Xavier Becerra, next US Secretary of Health.
Photo: JOSH EDELSON / . / .
This Sunday it became known that a Latino was chosen by President-elect Joe Biden to be the next Secretary of Health of the United States.
The chosen one of President-elect is Xavier Becerra, a 62-year-old attorney who currently works as California attorney general. Before occupying that position, he was a representative to the Chamber for 24 years.
Becerra was born in Sacramento in an immigrant house in the state of Jalisco in Mexico. He did his university studies at the University of Salamanca in Spain and Stanford University. He is married to the doctor Carolina Reyes.
Calf aspired to Los Angeles mayoralty in 2001, but he barely got 6% of the vote.
Your link with health
Health issues have been part of Becerra's career. In his early days as a lawyer he represented people with mental disorders.
As a California prosecutor sued the insurer Sutter Health for monopolistic practices that led to increases in healthcare costs in the state. The company agreed to pay $ 575 million as a fine.
Becerra also brought charges against anti-abortion activists who recorded undercover videos at Planned Parenthood clinics.
His arrival in the federal government will be linked to the efforts of Joe Biden for expanding Obamacare.
In Biden's deck
Becerra's nomination became a clear option for Biden in recent days and it has come as a surprise, given that his profile is more oriented towards criminal justice, immigration and tax policy issues and he was seen as a possible candidate for attorney general. from the country.
Becerra also rang for the federal Senate as a replacement for Vice President-elect Kamala Harris.