New York :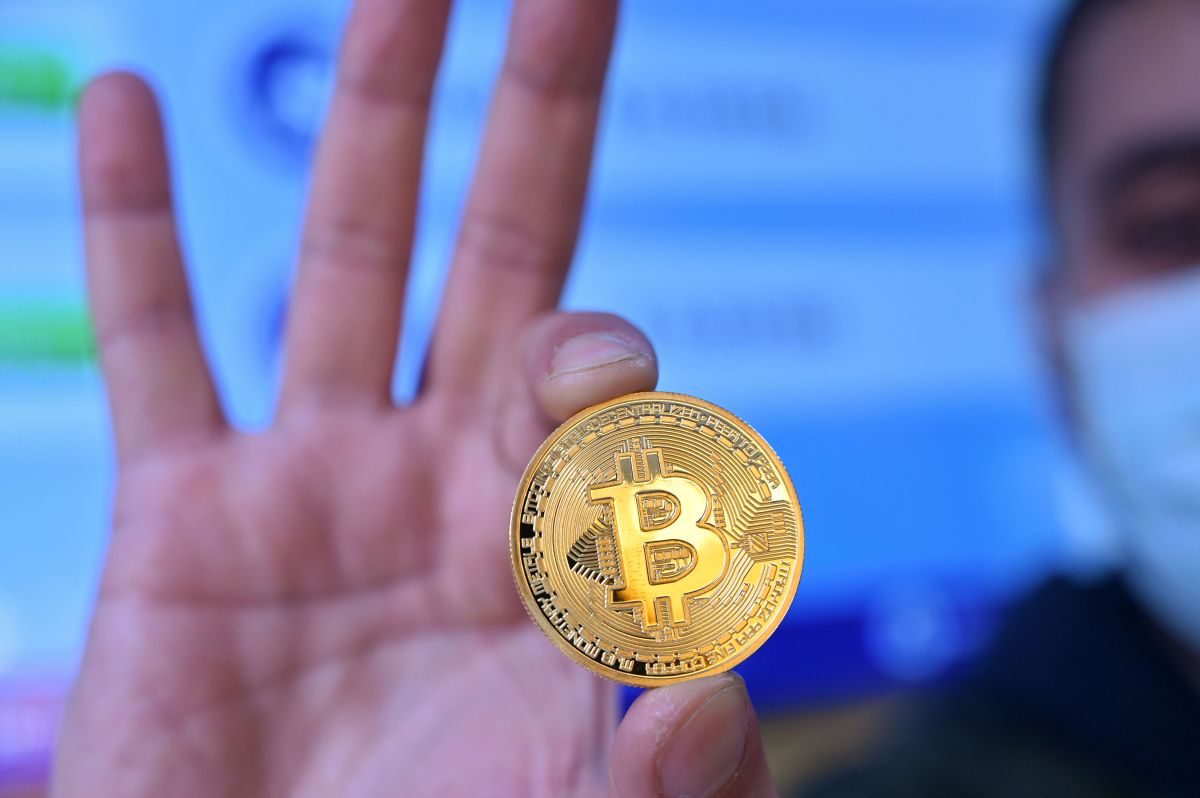 One Bitcoin is valued above $ 50,000.

Photo: Ozan KOSE / . / .
The Bitcoin slumped 16.6% after Janet Yellen, the United States Secretary of the Treasury, warned Monday about the dangers of using cryptocurrency for both investors and the public.
Yellen assured that Bitcoin continues unable to establish itself as a payment method And it is "extremely inefficient to carry out transactions", In addition to the fact that there are significant doubts about the legitimacy and stability of the cryptocurrency.
"I don't think bitcoin is widely used as a transaction mechanism," CNBC's Andrew Ross Sorkin told CNBC. "To the extent that it is used, I am afraid it is often for illicit financing. It is an extremely inefficient way to transact plus the amount of energy consumed in processing those transactions is staggering, "said Yellen.
Experts have pointed to Bitcoin and other cryptocurrencies as tools that accompany a series of illegal activities because they are difficult to track.
"It is a highly speculative asset and I think people should be aware that it can be extremely volatile and I am concerned about the potential losses investors may suffer," Yellen said.
The use of bitcoin requires users to solve complex mathematical equations using high-powered computer equipment. The electricity consumption used in the process leaves an annual carbon footprint equivalent to that used by New Zealand, depending on the site Digiconomist.
Betting on a digital currency
Many are the organisms that contemplate the idea to create an alternative digital currency in the hopes that it will open up the global payments system to those without access. The Federal Reserve, of which Yellen was chairman, has debated the possibility of a new digital currency along with a payment system that they could put in place for years to come.
During the interview Yellen said that a new digital currency should lead to faster, safer and cheaper payments "And those are important goals."
Related: IRS alerts about the "Dirty Dozen", the most common tax scams targeting taxpayers
The value of Bitcoin
The cryptocurrency markets have shown a strong escalation as large companies and investors began to turn to this market, which has generated confidence among investors.
An investment of $ 1.5 billion in Bitcoin by Elon Musk, owner of Tesla and SpaceX, helped the cryptocurrency to value above $ 53,000. Experts have mentioned that the currency is overvalued.
A decline in global stock markets also contributed to a sell-off between cryptocurrencies and place Bitcoin up to $ 45,000 dollars to later stabilize.
You may be interested: