New York :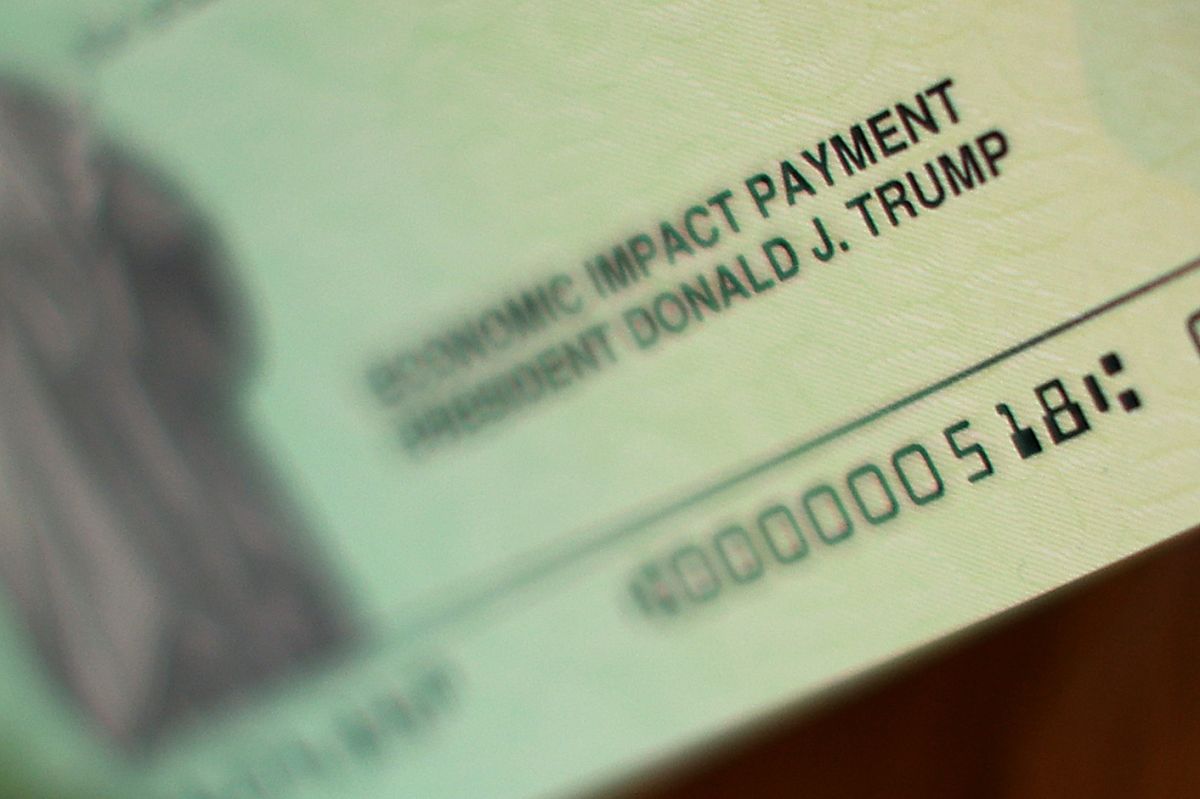 The IRS made 8 million payments through a prepaid debit card.
Photo: Chip Somodevilla / .
In a few days the Internal Revenue Service (IRS) and the United States Treasury will stop sending the second stimulus check.
If you are one of the citizens who qualify to obtain one of the checks $ 600 dollars and you haven't received it yet, there are some things you should know.
That includes why on January 15 is the deadline to receive the money and why your arrival could be further delayed.
The IRS and the Treasury deposited approximately 80% of the stimulus check payments last week via direct deposit, paper check, and EIP cards.
It is estimated that a 20 percent of that money destined for aid for the coronavirus pandemic was deposited in an EIP debit card.
Why is January 15 the deadline to send the stimulus check?
The drafters of the legislation did not explain why they chose January 15 as deadline to send the stimulus check payments. The legislation only granted the IRS and the Treasury Department 17 days to send over 100 million deposits, two days less than the time it took for the IRS to start sending the first stimulus check after the CARES Act was passed in March 2020.
A factor in setting the deadline can be tax filing season which begins in mid-January and lasts until April 15.
In case you don't receive your money from the second stimulus check after january 15, you will have to take an extra step by claiming all or part of the missing amount at the time you file your federal income tax return this year as a Recovery Refund Credit. You can also claim any money the IRS still owes you from the first round of checks as credit.
Related: The IRS has already sent nearly 70% of stimulus checks, but many won't receive them until they file 2020 taxes.
The delay
Some people who received their stimulus payment through direct deposit have experienced problems. If this is your case or your deposit is delayed with any of the three payment methods, it means that you will have to wait to receive your money until you file your federal taxes.
Link submission of second stimulus check to 2020 tax return will almost certainly delay payment for many people, since a wide variation in circumstances will cause some people to file their taxes in January and others before April 15, or even later if they need to request an extension. It is also unclear how quickly the IRS will process the Recovery Refund Credit.
You may be interested: