New York :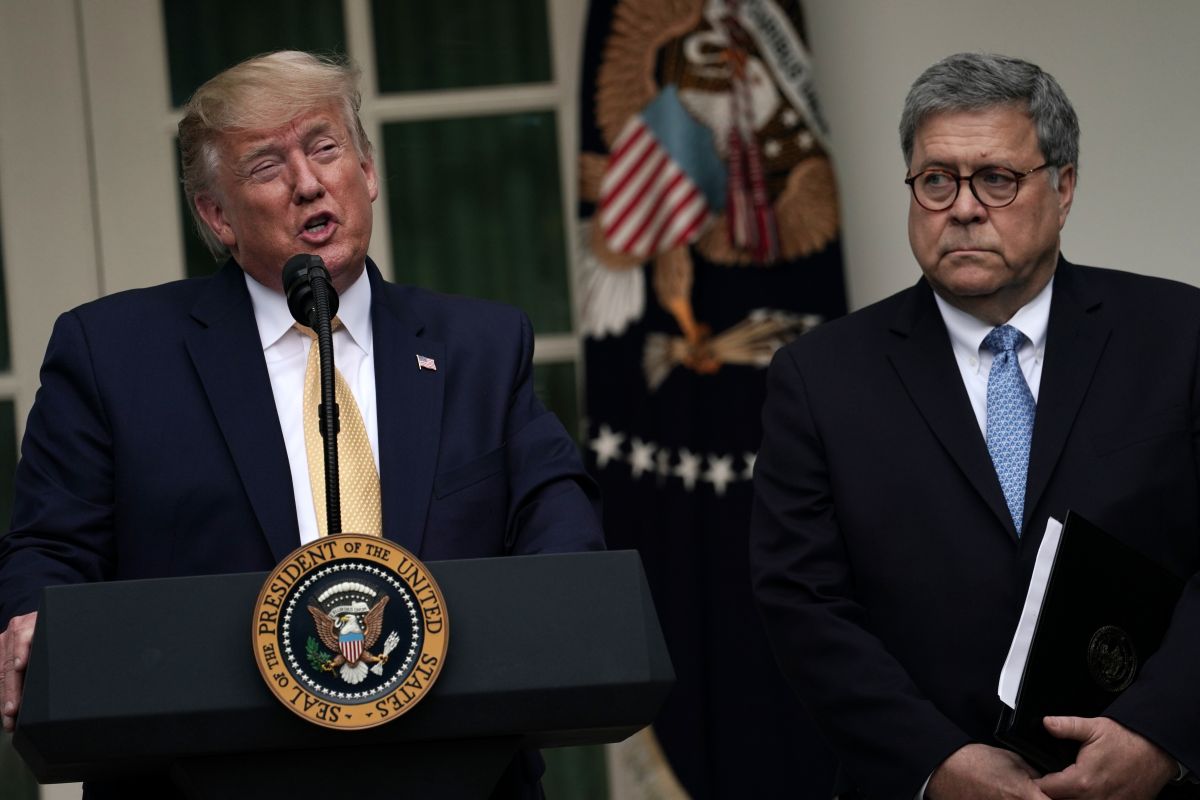 President Donald Trump and Attorney General William Barr.
Photo: Alex Wong / .
The attorney general William Barr did his job at the head of the Department of Justice on the electoral process, on which he said that the investigations had not yielded substantial evidence of widespread fraud.
That made the president mad Donald trump, who has accused that there was a "systemic fraud" in the election and affirms that there is sufficient evidence of this, although his defense team has lost practically all their battles in court.
Following prosecutor Barr's stance, the president launched into criticism against one of his most important allies, so the official is now seriously considering resigning from his post.
The above description is the route of events, but The New York Times, which disclosed the possible resignation of the Attorney General, said it could not confirm that the motive was the attacks of President Trump.
Sources consulted by the Times indicated some influence on the president's criticism, but were not conclusive about Barr's decision.
"By leaving earlier, Barr could avoid a confrontation with the president over his refusal to promote Trump's efforts to rewrite the election results."says the report. "Barr's departure would also deprive the president of a cabinet official who has exercised the power of the Justice Department more deeply in serving a president's political agenda than any attorney general in half a century."
It is not the first time that President Trump has questioned and attacked a prosecutor, since Jeff Sessions He resigned after severe attacks by the president, following the decision of the nation's former lawyer to step aside in investigations into Russia's intervention in the 2016 elections.