New York :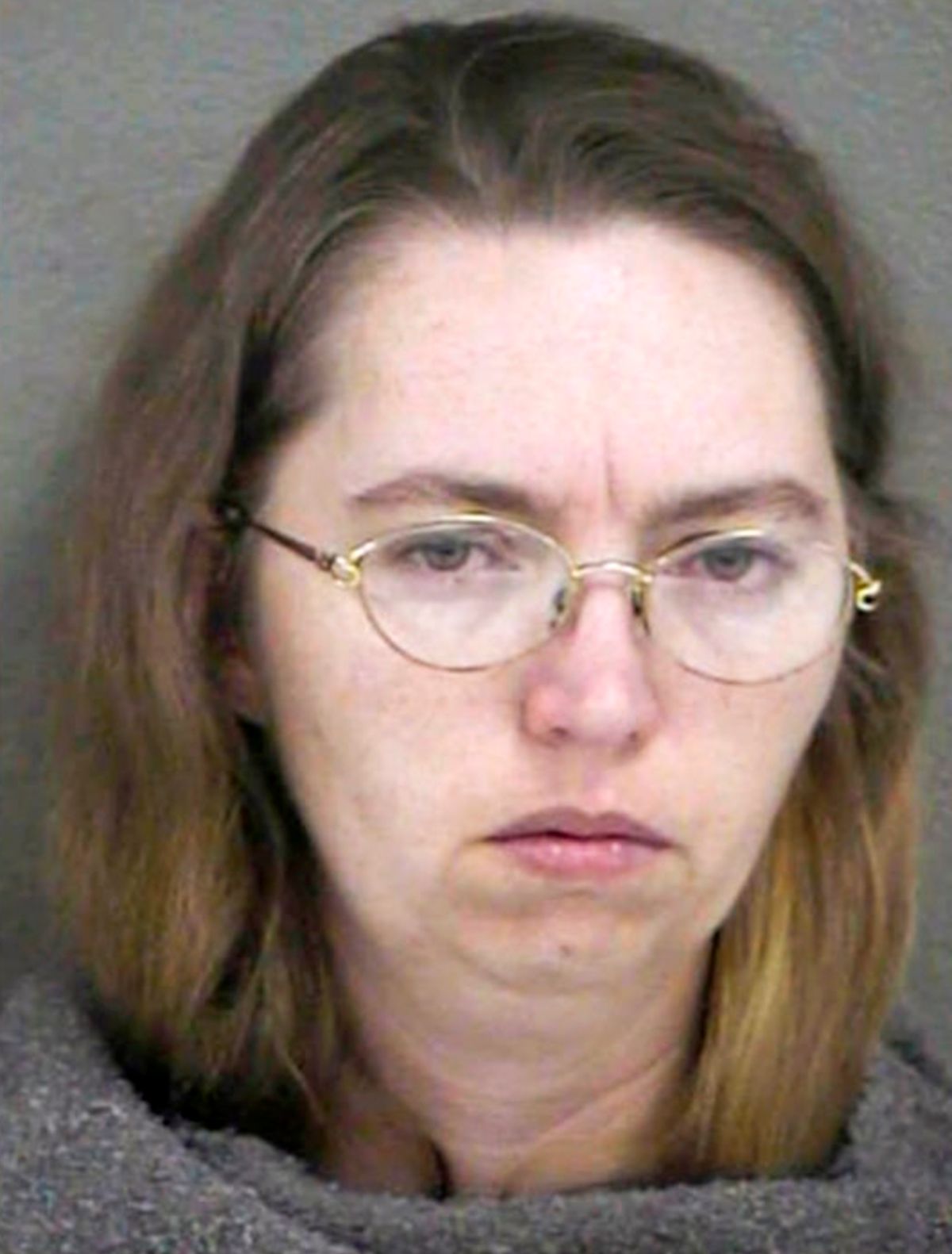 Lisa Montgomery was sentenced to the federal death penalty in 2004.
Photo: Wyandotte County Sheriff / EFE
The lawyers of Lisa montgomery, executed on Wednesday in Indiana in the first federal trial of its kind in nearly 70 years, tried to avoid her death on the grounds of mental disability.
Specifically, the defense of the woman, sentenced to capital punishment for hanging a pregnant woman and taking the baby from her in 2004, stated that the execution was unconstitutional because the mental condition of the woman made her unable to understand why the Government wanted to execute her. .
The former was in short the legal argument that failed before the Supreme court which determined the opposite shortly before midnight on Wednesday, thus speeding up the execution by lethal injection.
Before the highest court's decision, an Indiana federal judge had suspended the proceeding until it could be established with certainty that the woman was psychologically fit to face the proceeding.
A chain of abuse for years
The legal approach of Montgomery's representatives for the past years was complemented with details about the multiple mental problems that the deceased allegedly suffered since she was a child as a result of the pattern of abuse to which she was subjected even by her mother and stepfather.
An article this week from Witness LA indicates that from childhood to adulthood, Montgomery suffered vicious episodes of physical, sexual and emotional abuse from her mother, stepfather, and several men, according to testimony from a cousin, her half sister, her half brother and an employee of her stepfather.
When the mother of the executed divorced her father, the woman allowed her new husband to repeatedly rape her, placing her in a special room owned by the family for that purpose. The man also allegedly urged his cronies to gang rape the teenager on multiple occasions. The attackers beat and urinated the young woman to sexually subdue her.
Years later, Montgomery's mother sold her to sex traffickers.
As a result of the abuse, the woman was diagnosed with bipolar disorder, post-traumatic stress disorder, dissociative disorder, temporal lobe epilepsy, and general psychosis.
An analysis of the convict's brain or magnetic resonance imaging revealed abnormalities associated with brain damage and various forms of brain dysfunction.
As part of the defense allegations that sought to avoid execution, the attorneys argued that during the trial against Montgomery, the defendant's representatives did not properly present that record to the jury as a mitigating factor in the case.