New York :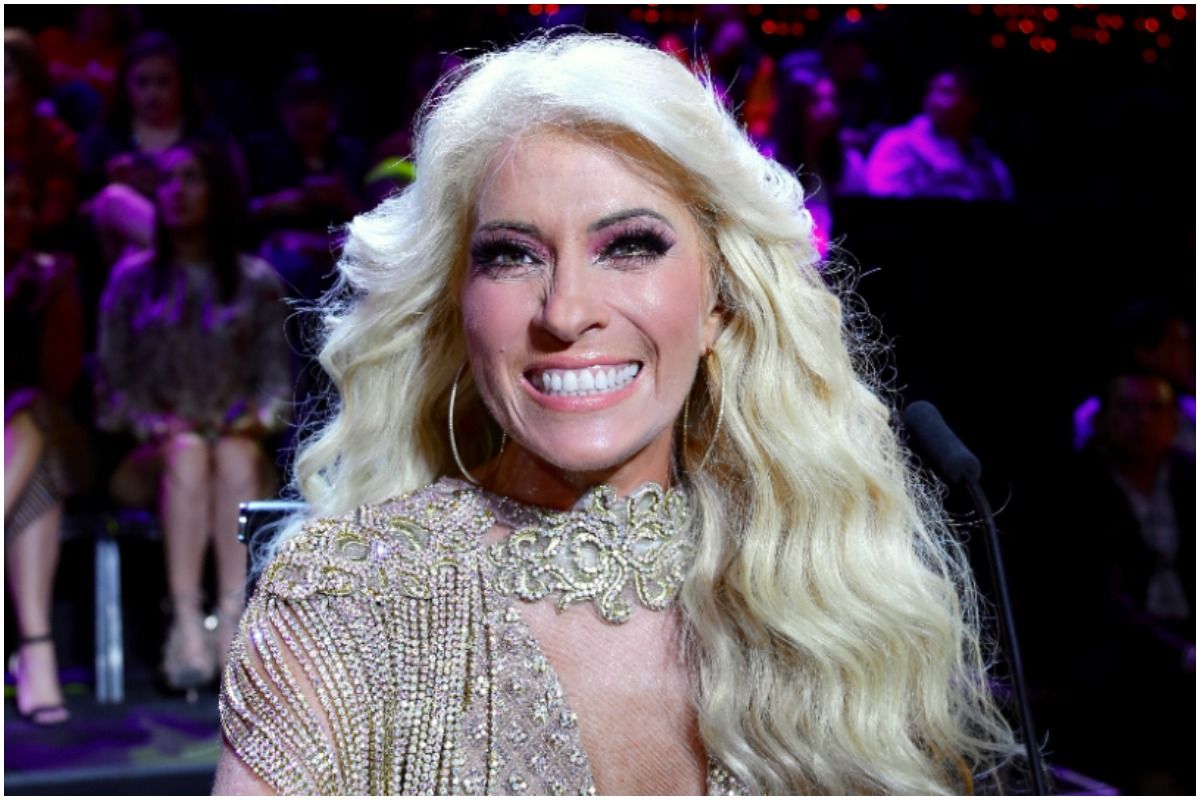 Yuri suffered the consequences of Covid-19, as he commented in an interview for various media that he had alopecia.
"It made me bald, mana! That's why I wore a wig at Premios Lo Nuestro ", he said with a laugh.
Then, in a serious tone, he explained the problems he has had as a result of what he lived with the coronavirus.
"They couldn't comb my hair because I no longer have hair or very little. But what I had is already taken away from me. I'm already in treatment.
"The virus pulls your hair. Definitely the Covid throws it at you. Talking to several friends, they tell me 'Yuri, I'm just like you! I'm already bald! ' You are right. But we're good now! "He commented.
Watch the video at minute 3:38
The interpreter has already visited the doctor and is currently undergoing treatment to reverse the consequences.
"Medicines! They are vitamins that my dermatologist sent me in powder form and then they are vitamins (in pills). They are like three stages. And that's it! The first week I took the treatment, it stopped me falling and I said 'Oh, thank you!' ", He concluded.