Throughout the last weeks / months we have repeatedly referred to the important support that the titles of the biotechnology company had in June's bullish gap. Hollow that has been closed.
Technical analysis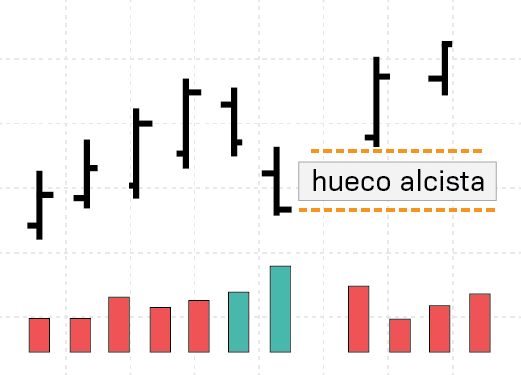 Short term
Medium term
Long term
I'm not going to fool you, there is something that I no longer like about PharmaMar after the last few falls. There are many moments in which we have talked about the important support that the title presented in the bullish gap of the June 16 session at 76.20 euros. In addition to the support area that also presented in the September lows: 78 euros. And after the last falls the two supports have been perforated. We can see significant rebounds at any time (reaction phases) as a result of extreme overselling. But it can be said that the damage has already been done. The only thing that can save you in the short term would be a clear price recovery ahead of the close of the weekly candle this Friday.
What doubt is there recent falls have hurt the title, have clearly deteriorated the good appearance in the medium and long term. Especially since in the end it has pierced the bottom of the broad side of the last few months. And you can even guess a potential double top of significant bearish implications for price.