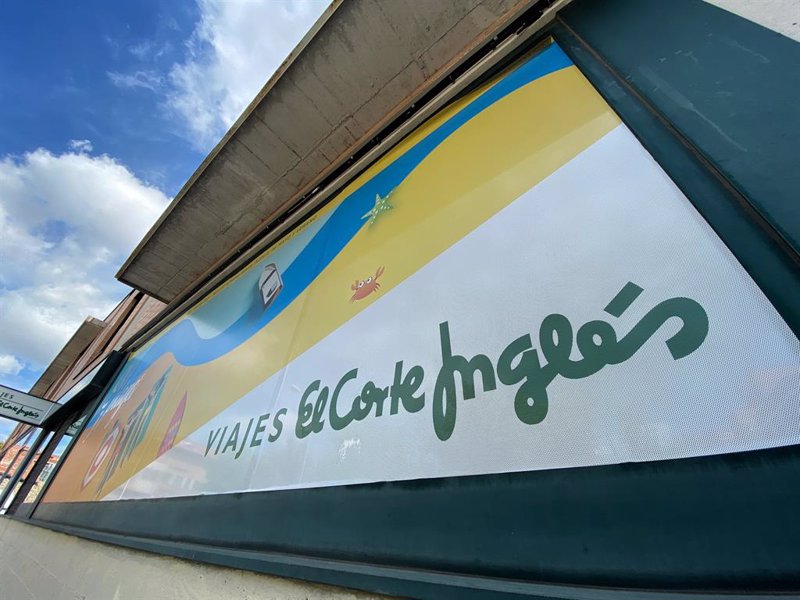 In recent weeks, progress has been made in the negotiations for the merger of Viajes El Corte Inglés (VECI) and Logitravel. According to 'Expansión', both companies have an IPO of the resulting company is in focus.
The firm tries to close an agreement with Logitravel and Soltour to create a group of more than 3,300 million euros of turnover. They seek to compete for market leadership with the entity resulting from the merger of Avoris (Grupo Barceló) and Halcón Viajes (Grupo Globalia), with a clearly advantageous position in the retail segment.
In this new integration, through a joint venture, VECI would keep the majority of the resulting company, although there are still no percentages or defined management structure. What is a reality is that the parties hope to close the operation in the coming weeks and then it will be the National Commission of Markets and Competition (CNMC) that finally gives the go-ahead.
According to the latest financial data published in 2019, the Viajes El Corte Inglés Group had obtained a turnover of 2,721.98 million euros, but due to the pandemic, sales fell by 90% in the first fiscal semester of 2020 and the turnover of the agency went from 1,591 million in 2019 to just 158 ​​million between March and August. In April 2020 VECI approved a first ERTE for 4,500 employees and confirmed to HOSTELTUR that due to the crisis in 2020 they would experience an unprecedented cut in business volumes.