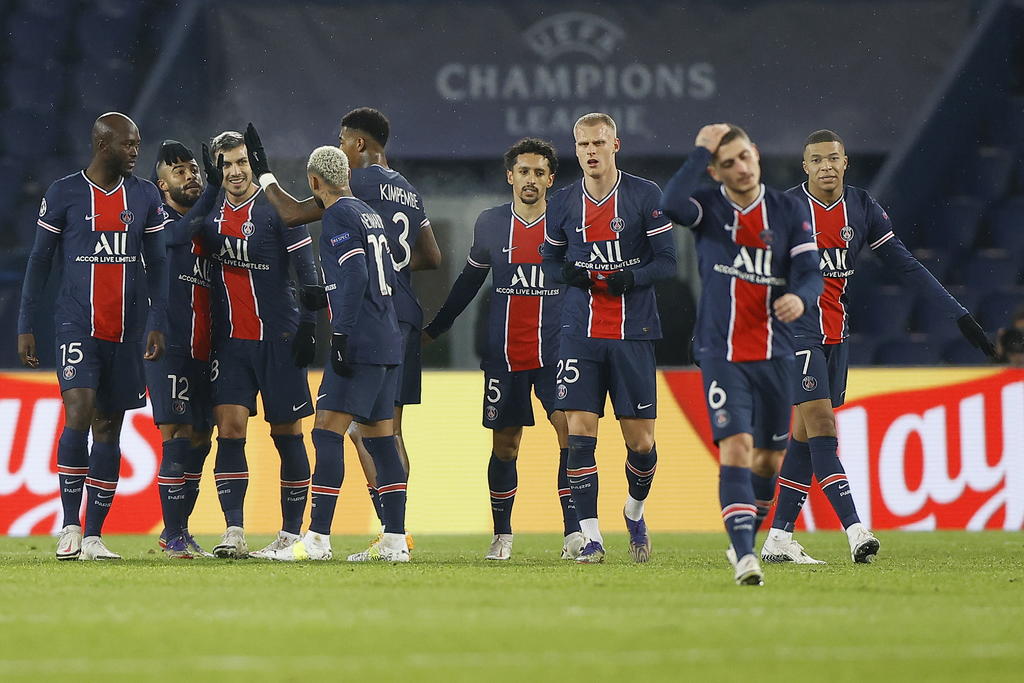 The PSG Football company, owner of the Paris Saint-Germain (PSG) club, has been fined 700,000 euros for delays in payment to its suppliers, the French General Directorate for Competition, Consumption and the Repression of Frauds announced on Monday (DGCCRF).
The delays found took place "in a period prior to the health emergency situation caused by the COVID-19 epidemic," the agency added in a statement posted on its website.
The DGCCRF controls compliance with commercial regulations regarding payment deadlines and the sanction provided for non-compliance ranges from a maximum of 75,000 euros in the case of a natural person and two million in the case of an entity.
The amount of the fine is doubled if in the two years following the first definitive sanction, a new offense is committed.
The law stipulates since 2009 that the payment margin must not exceed 60 days from the date of the invoice or 45 days at the end of the month.
In its annual balance, the DGCCRF noted that in 2020 it controlled more than 900 entities, of which 35 were public companies and 278 had benefited from a loan guaranteed by the State. In total, there are 91 sanction procedures underway, for a provisional amount of more than 20.5 million euros.
👍 I like it 😍 I love it 🤣 funny 😮 surprised 😡 angry 😢 sad