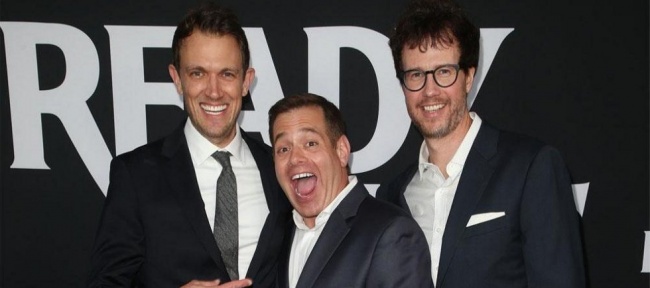 According to Deadline, once the production of the long-awaited fifth installment of the horror franchise 'Scream' is finished, the trio of filmmakers known as Radio Silence will get to work with a horror film for MGM entitled, 'Meeting'. The film reunited the directors with the writers of the hit "Wedding Night", a film that raised 57 million dollars for a budget of 6 million.
Written by Guy Busick from a story developed by Busick himself and Christopher Murray, the film depicts the horrific experience of high school reunions taken to a new level, as an uninspired group of old friends becomes the His graduating class's only hope of survival against an evil shapeshifting creature.
In addition to taking over the direction, the trio formed by Matt Bettinelli-Olpin, Tyler Gillett and Chad Villela will produce the project with William Sherak of Project X Entertainment, James Vanderbilt and Paul Neinstein (with whom they already collaborated in the aforementioned new installment of 'Scream') and Tripp Vinson of Vinson Films. For her part, Tara Farney of Vinson Films will be an executive producer.