Real Madrid: Modric, negative in Covid-19
November 14, 2020
Modric, during a training session with Croatia .
Luka modric has tested negative coronavirus to which the delegation of the Croatian national team has submitted today, thus deactivating the alarm that had been installed in the Real Madrid after the positive of his partner Vida.
The central of the Besiktas I met his positive at the break of the game against Turkey, just hours after sharing a photo with Modric on their social networks.
The tests in Croatia s have revealed the positive of Brozovic, player of the Inter of Milan, as well as that of a member of the staff Croatian. The Balkan team is measured tomorrow at Sweden in a Nations League game.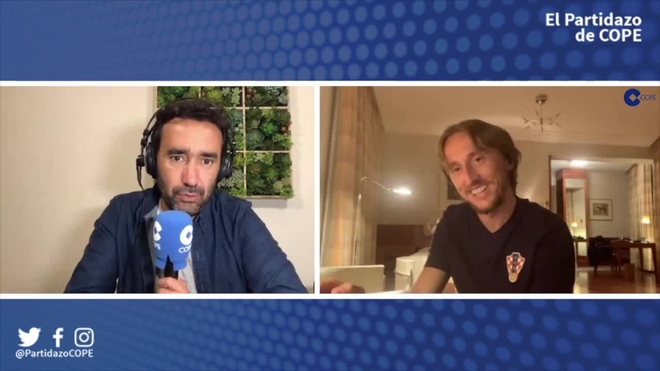 Modric's heartbreaking account of his grandfather's murder: "They came for him"
"After a positive test for coronavirus by the member of the national team Domagoj Vida on Wednesday in Istanbul, today in Stockholm, the Croatian team carried out additional tests before the game against Sweden this Saturday," says the statement from the Croatian Federation.
"The results of the test – the official note continues – showed two positive findings, one from the member of the national team Marcel Brozovic and a member of the staff of the national team, which is probably a positive finding due to an old infection (prolonged positivity). Both were immediately isolated from the other members of the national team. "
It must be remembered that Madrid already has three positive players in Covid-19. Is about Militao, Hazard and Casemiro, which this weekend will undergo further tests to determine its evolution.